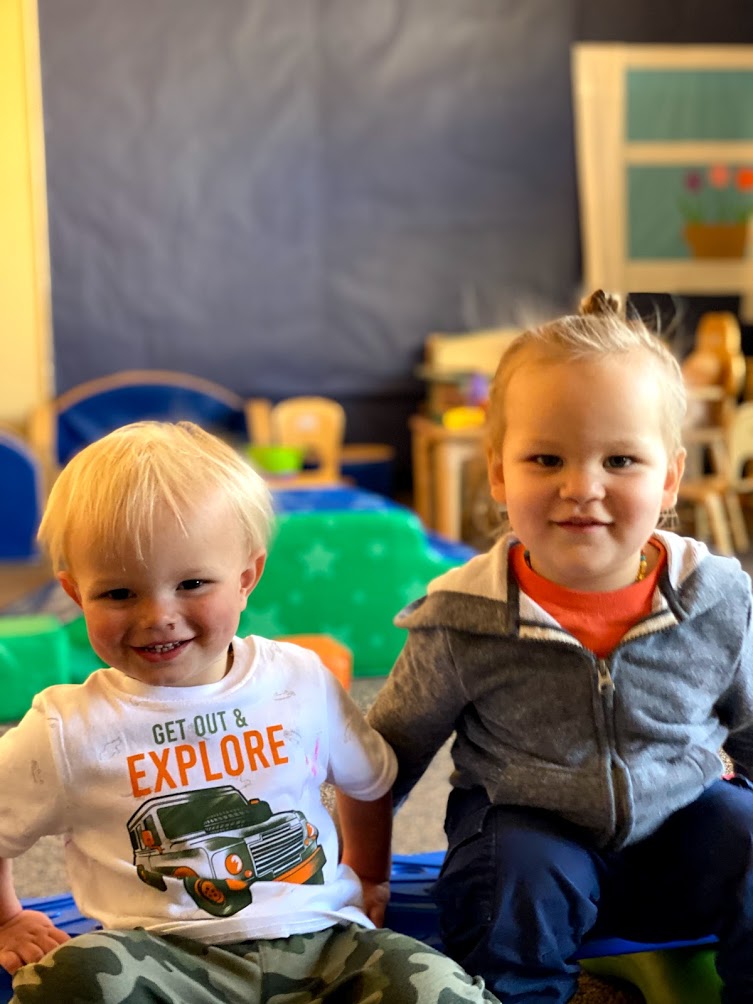 Date: July 16, 2021
-
July 30, 2021
Time: 11:00 am
to
12:00 pm
Did you know that one in three parents struggle to provide diapers for their children?  For families already experiencing financial uncertainty, housing instability, or even just the stress of raising a young child, not having enough diapers is more than just an inconvenience.
There are three ways you can help!
1. Shop our Diaper Drive Wishlist!  With just a click of a button you can have diapers delivered straight to our doors – shop our most needed items and pick your impact. Shop Now!
2. Donate to the Diaper Drive and let us do the heavy lifting!  Donate now and we'll put your gift to work supporting families in our community.  Donate Now! 
3. Join us!  On Saturday July 24th at the North Albany IGA from 9am -1pm and help us fill the Pack & Play with diapers for families in need!  Learn More!
---