A Safe Space Parent Group for Parents of Kids in the Queer Community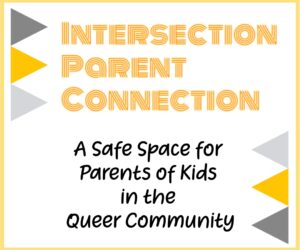 Parents, here's an opportunity to connect with other parents of youth in the Queer Community. This will be a safe space to learn, ask questions, as well as have support from other parents in an open forum.
Topics will include:
Pronoun and neopronoun education
General LGBTQ+ education
Resource sharing
Group-driven topics and discussion
Parent question-and-answer
Email Stacey Doerner to register and get the link to join the Zoom meeting!
For more information, download the flyer.
---