The key to providing quality services for our clients is developing and maintaining a workforce of diverse, highly qualified, and dedicated individuals. We would be honored if you joined our team.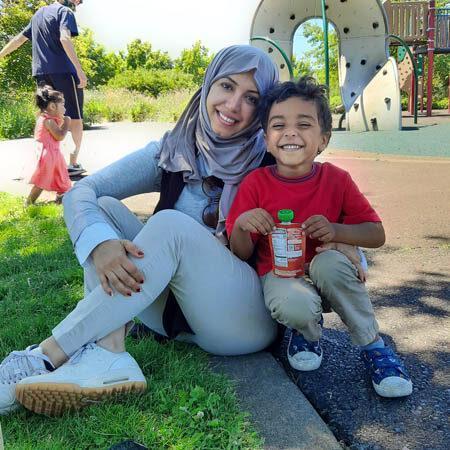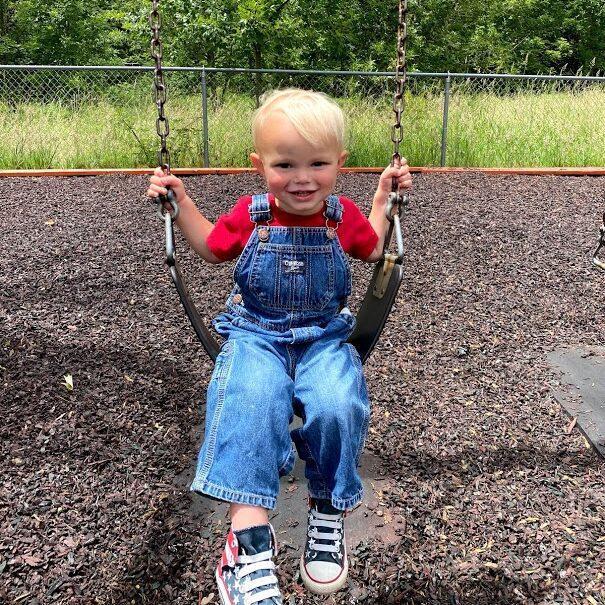 Highlights of our benefits package include:
Benefit eligibility for part-time employees who work at least 24 hrs/week
PTO accrual starting at 1.5 days/month for full-time, prorated for part-time
11 Paid Holidays
Health Insurance subsidy (avg. of 94% per month for employee coverage)
Dental & Vision insurance
Employee Assistance Program
Generous Education and Training opportunities
Old Mill Center is a participating site in Rural Health's loan repayment programs
Clinical Supervision towards licensure (1-3 hrs/month (based on caseload) paid by Old Mill Center)
COVID-19 Precautions Protecting our Clients & Staff:
Remote interview process
Indoor mask mandate as per State guidelines, equipment provided
Social distancing guidelines in place
Virtual meetings when possible
Sanitizing, disinfecting, or cleaning procedures in place
COVID Vaccine Mandated per OHA Administrative Order
---
We are here to help
Reach out today with questions or for more information
Volunteers Make a Big Difference at Old Mill Center!