Wish List
Donating items from our wish list helps us deliver services and basic household necessities to more families in need. See our current and ongoing needs below.
Current Needs
Urgent need: socks & underwear for girls & boys sizes 4-8 (especially boys)
Sets of pots & pans, with lids
58 quart/55 liter plastic tubs with lids
Boys underwear size 3T–5T
Male and female dolls of color (ideally 8-10″)

Weighted lap blankets (can be homemade)
Play clothes size 3T–6T (bottoms, boys clothing, and size 4T especially)
Full size hygiene and household products (see below for specifics)
Updated 12/12/19
Ongoing Needs
Ongoing Needs for Our Families
Sometimes families come to us in urgent need of necessities like personal hygiene supplies and clothing. When you donate items like those listed below, you're providing much needed help to at-risk children and their families.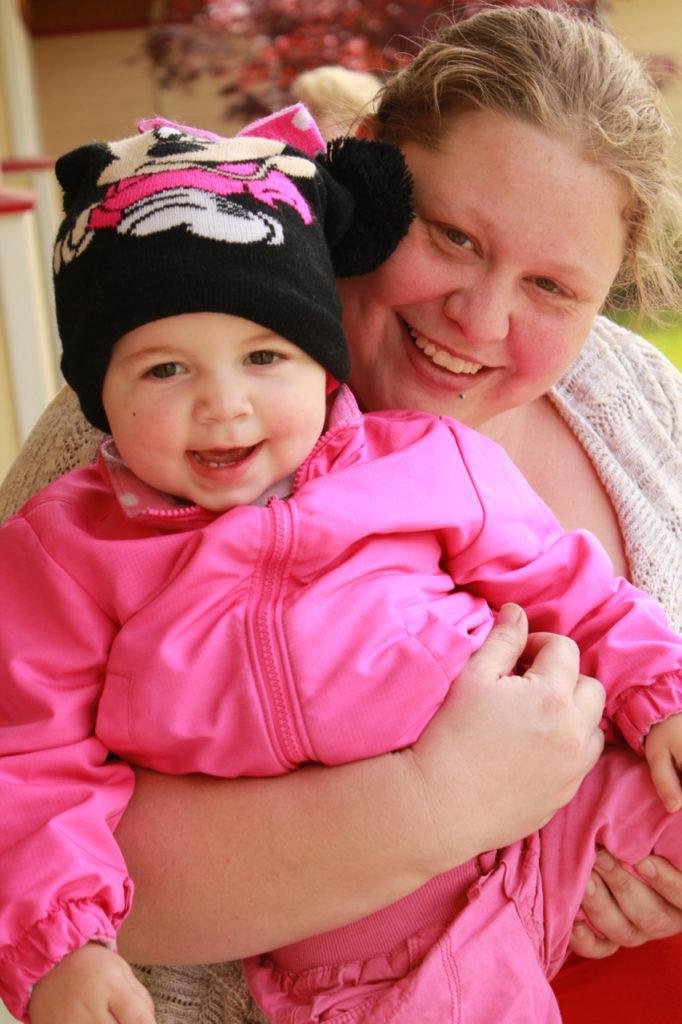 Baby wipes
Diapers (especially sizes 3–6 & pull-ups)
Personal hygiene items

Shampoo/conditioner, toothpaste/brushes, and feminine hygiene supplies

Household supplies

Laundry detergent, dish soap, toilet paper, etc.

Children's clothing (boys & girls, sizes 2T–7)
Socks and underwear (boys & girls, sizes 4–8)
Swaddling blankets for newborns
Safety supplies

Outlet covers, baby gates, doorknob covers, safety latches

Gas gift cards
** Please note that we cannot accept used car seats or cribs.
Fun, Art & Education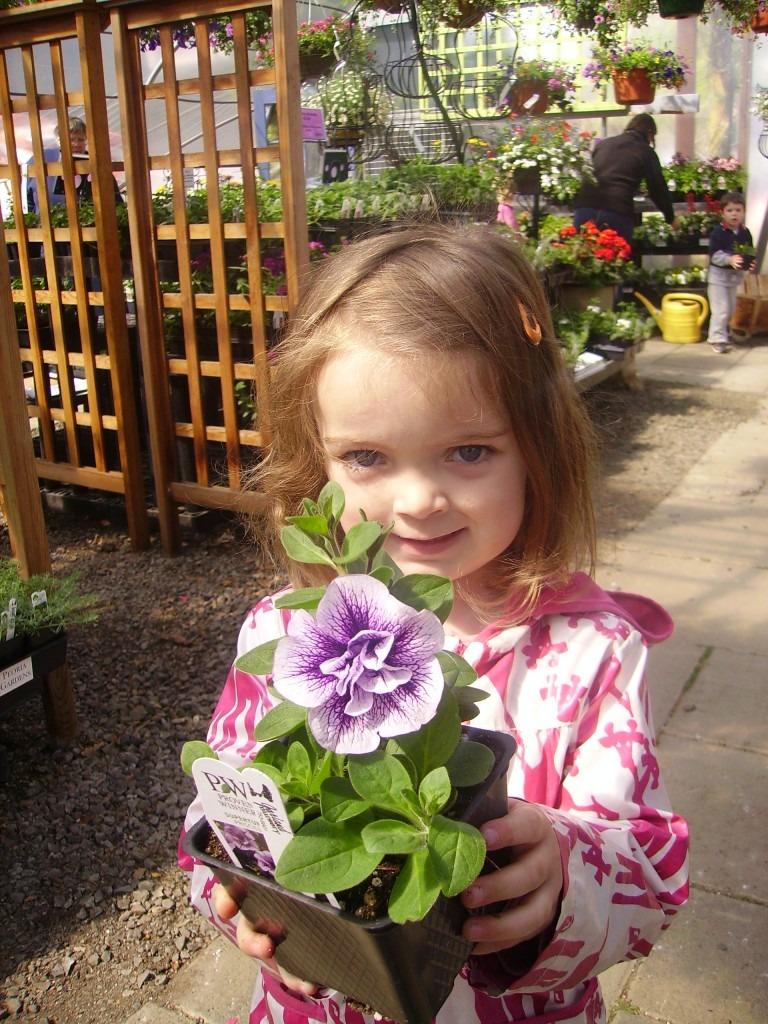 Arts & craft supplies of all kinds

Crayons, markers, stickers, paints, paper, paintbrushes, glue, etc.

Blank journals or planners (for keeping track of appointments, etc)
Children's books for all reading levels / languages (especially Spanish & Arabic)
Shoe boxes for decorating