Wish List
Donating items from our wish list helps us deliver services and basic household necessities to more families in need. See our current and ongoing needs below.
Current Needs
Weighted lap blankets (can be homemade using rice or plastic pellets)
Children's clothing size 4–8 (especially socks & underwear)
9V batteries
Portable DVD player for classroom use
Love seat for preschool classroom
Easel (2-sided: one chalkboard, one for painting)
Binoculars (toy or real)
Child friendly field guides for the Willamette Valley
Children's book: Wish Upon A Star: A Story for Children with a Parent Who is Mentally Ill by Pamela L. Laskin
Miniature dry erase boards for kids to use (5–8)
Magnetic whiteboard (4'×6')
Portable CD player
Plastic safety U-locks
Bags of clean sand for the playground sandbox
Last updated 10/25/18
Ongoing Needs
Fun, Art & Education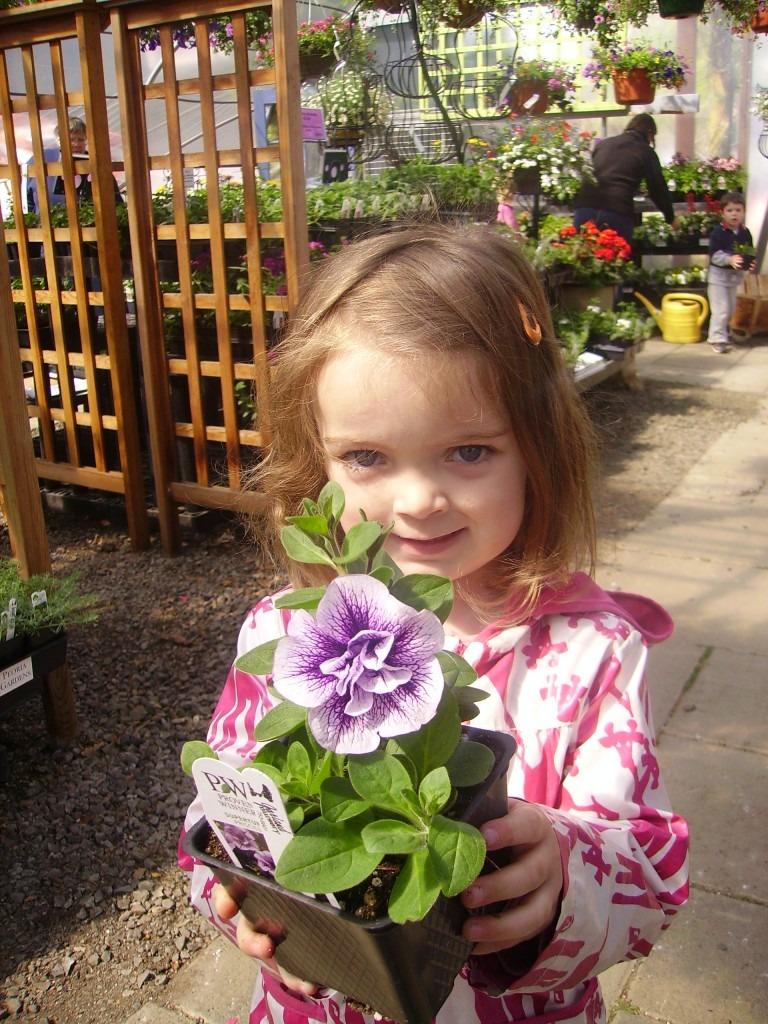 Arts & craft supplies of all kinds (crayons, markers,
stickers, water colors, paper, paint brushes, etc)
Glue (white liquid and clear liquid, by the gallon)
Blank journals or planners (for keeping track of appointments, etc)
Board games
Cardboard blocks
Dry erase markers and erasers
Children's books for all reading levels / languages
Small craft boxes with lids for decorating
Tempera paint / paint brushes
Watercolor paints
Crayola Airdry paint
Glitter glue / loose glitter
Shaving cream
Play dough
Sequins
Ongoing Needs for Our Families
Sometimes families come to us in urgent need of necessities like personal hygiene supplies and clothing. When you donate items like those listed below, you're providing much needed help to at-risk children and their families.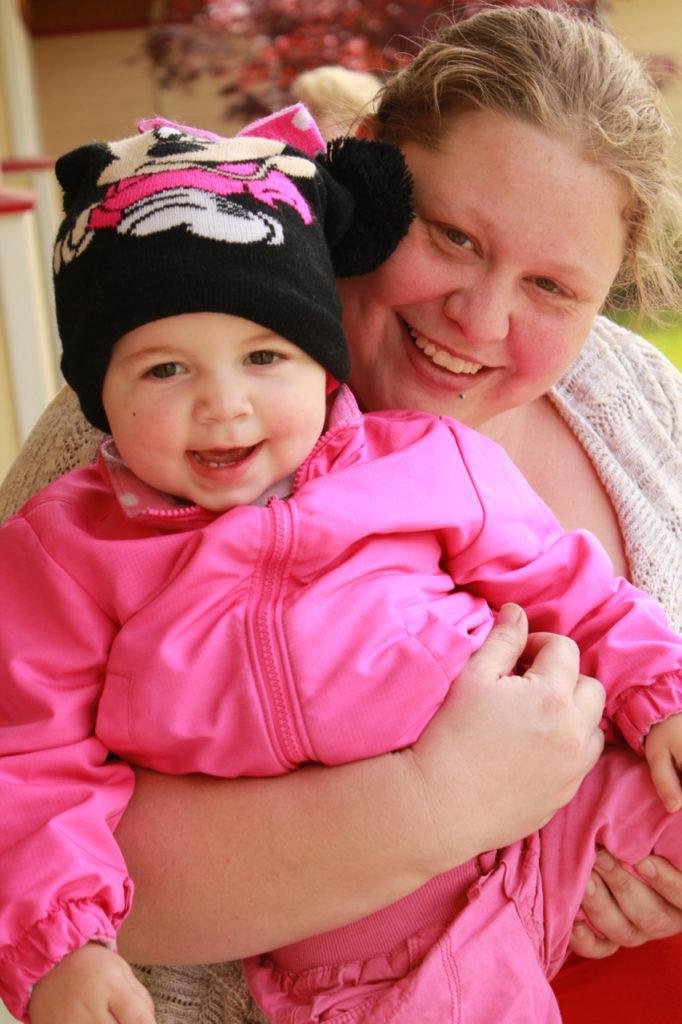 Baby wipes
Diapers (especially sizes 3–6 & pull-ups)
Personal hygiene items
Toothbrushes (Infant, toddler, child size)
Laundry soap
Fabric softener sheets
Children's clothing (boys & girls, sizes 2T–7)
Socks and underwear (boys & girls sizes 4–8)
Swaddling blankets for newborns
Safety supplies (outlet covers, baby gates, doorknob covers, safety latches)
Gas gift cards
** Please note that we cannot accept used car seats.