Intensive Day Treatment Program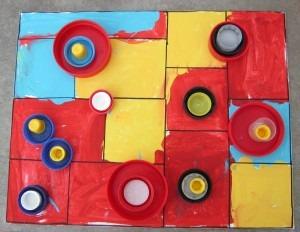 The Intensive Treatment Services (ITS) is psychiatric day treatment. We provide treatment and education for preschool and school aged children (3-7) with emotional and behavioral challenges. Children enrolled in the ITS program have been unsuccessful at home, typical preschool, child care or public school.
Children are referred to the ITS program through a collaboration between Benton County Mental Health, local school districts, local preschool, Head Start programs and community mental health providers.
Our program and clinical staff work with children and families to identify the lacking skills that impact their ability to thrive. Our staff believes that "children do well if they can." The team works collaboratively with families and community providers.
Current services include:
Individual, group and family mental health treatment
Social skill development
Behavior modification
Psychiatric consultation
Education
Exposure to the Collaborative Problem Solving model
90-day transition services after discharge if children meet their goals and objectives while in the program