Child & Family Counseling
We believe in the power of mentally healthy children and families. Our counseling program provides high-quality individual, family, and group therapy for children ages 3-18. Our team is ready to support children affected by anxiety, family violence, sexual abuse, abandonment, self-harm, parental substance abuse, and more.
"I think you saved my family."

-Adoptive Parent
"I am a better person when I see you."

-Teen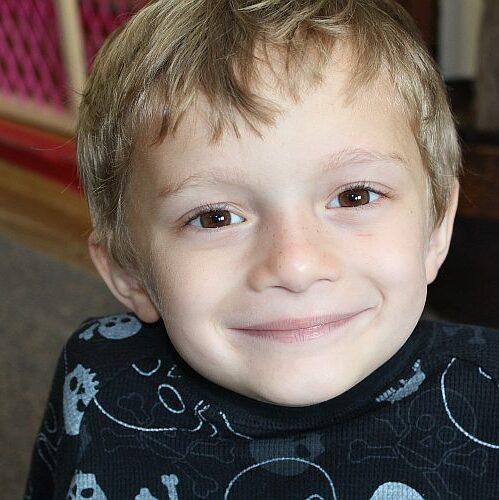 The Services We Provide
Our program helps children and their families find opportunities for growth hidden in life's challenges.
Counseling can bring enrichment and comfort to families. It has been shown to improve family relationships, reduce impacts of trauma and help navigate school difficulties. We can also assist in accessing other community services.
---
Our Services Include:
Individual & Family Therapy
Case Management & Consultation
Skills Training
Group Therapy (Based on Availability)
We provide support for many issues including:
Abandonment
Anxiety
Depression
Divorce
Family issues
Family violence
Foster care
Greif and loss
School issues
Self-harm
Self-image
Sexual Abuse Trauma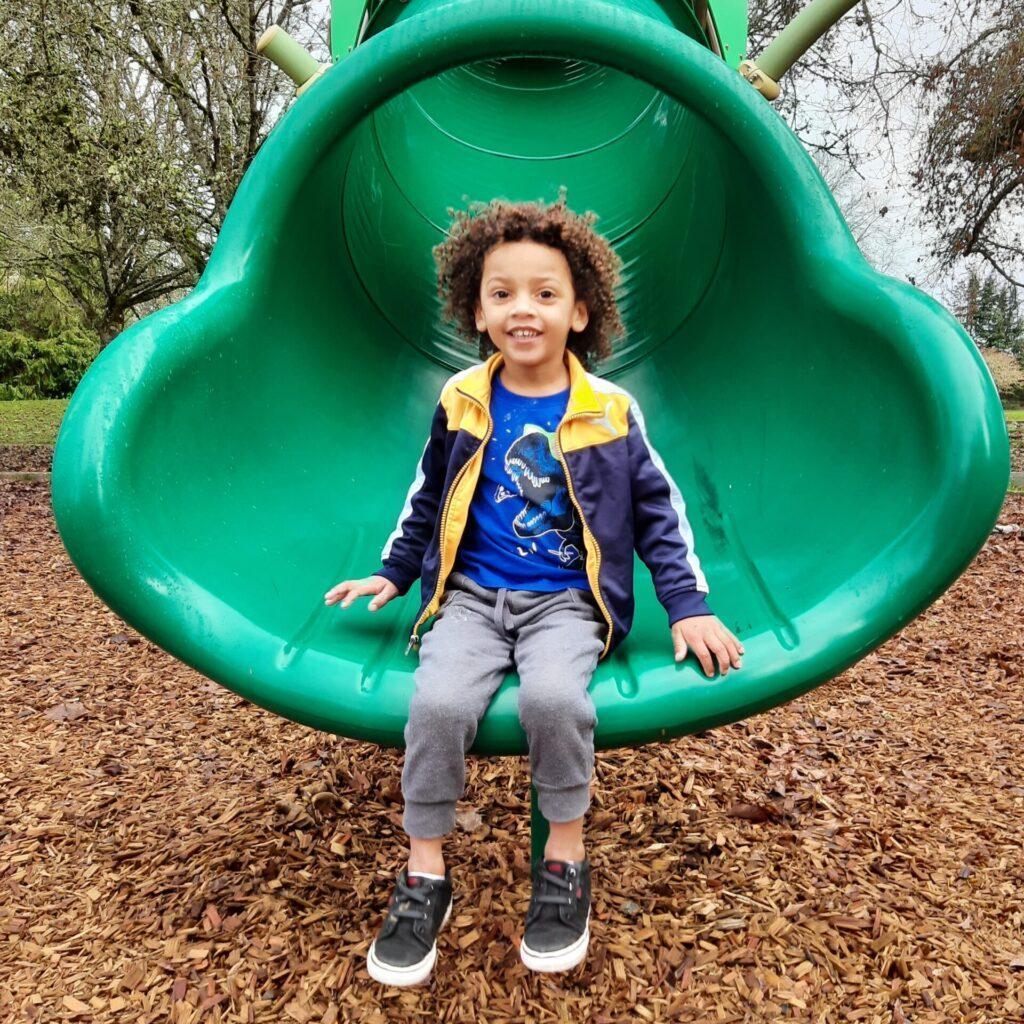 We are here to help!
Would you like to ask questions or talk about making an appointment?
Reach out to our Intake Staff at 541-757-8068. You can also fill out our Counseling Services Request Form and email it to us at or mail to 1650 SW 45th Pl, Corvallis, OR 97333.
*WE ARE NOT ACCEPTING ANY NEW COUNSELING REQUESTS/REFERRALS AT THIS TIME DUE TO OUR WAITLIST BEING FULL*
"I was worried about coming here, but then I saw you and could tell you would understand."

-Parent
New Client Forms
We would be honored to support your child and family.
Once you have been contacted that an opening is available, click here to find relevant New Client forms.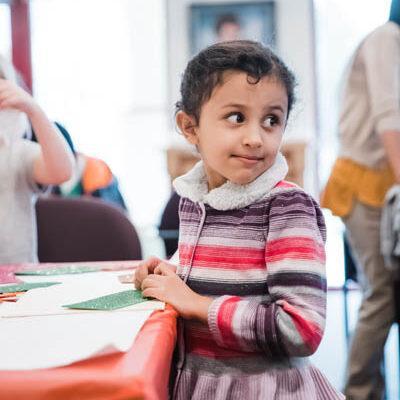 Meet our Child & Family Team
Learn about our providers and the care available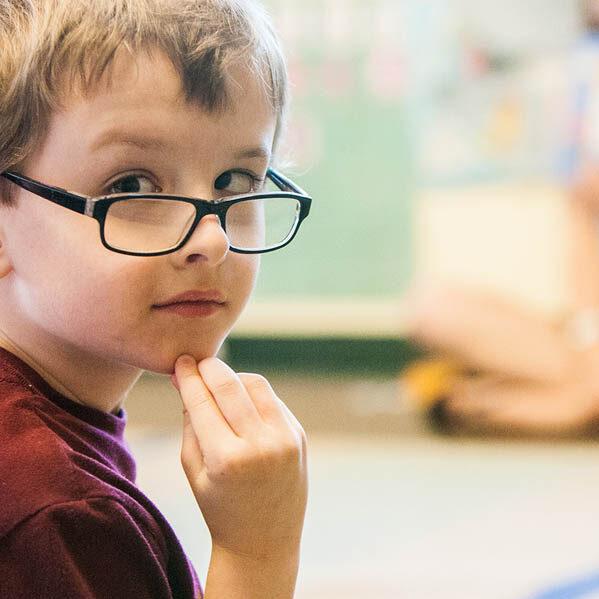 Regular Groups & Classes
We have a variety of helpful resources for families. Examples include 'Grandparents as Parents' support groups, Court Mandated Parenting classes, and LGBTQ+ resources.
Child & Family Counseling is available at the following locations: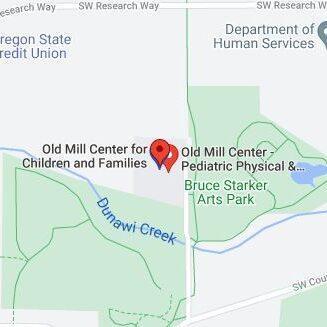 1650 SW 45th Place
Corvallis, OR 97333
Phone: 541-757-8068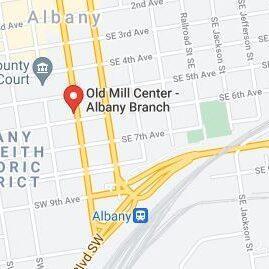 528 SW Ellsworth St
Albany, OR 97321
Phone: 541-757-8068
We accept Medicaid, Oregon Health Plan (OHP), and offer a sliding fee scale for those who are uninsured. We have limited capacity for other insurance plans. Call our Intake specialist at 541-757-8068 for more information or to make an appointment.