Therapists
Terrie Haworth, LPC, Outpatient Program Manager and Clinical Supervisor
Terrie is a Licensed Professional Counselor who has worked with youth and their families for more than seven years. Terrie received her master's degree in Clinical Mental Health counseling from George Fox University and her bachelor's in Family Communications from Portland State University. She has extensive training in family therapy and trauma theory, as well as a certification in Rhythmic Movement Training. Terrie feels inspired by her clients and their strength to overcome life's obstacles, and feels privileged to be part of their journey. In her off time, she loves spending time with her family and playing with her cat Obie.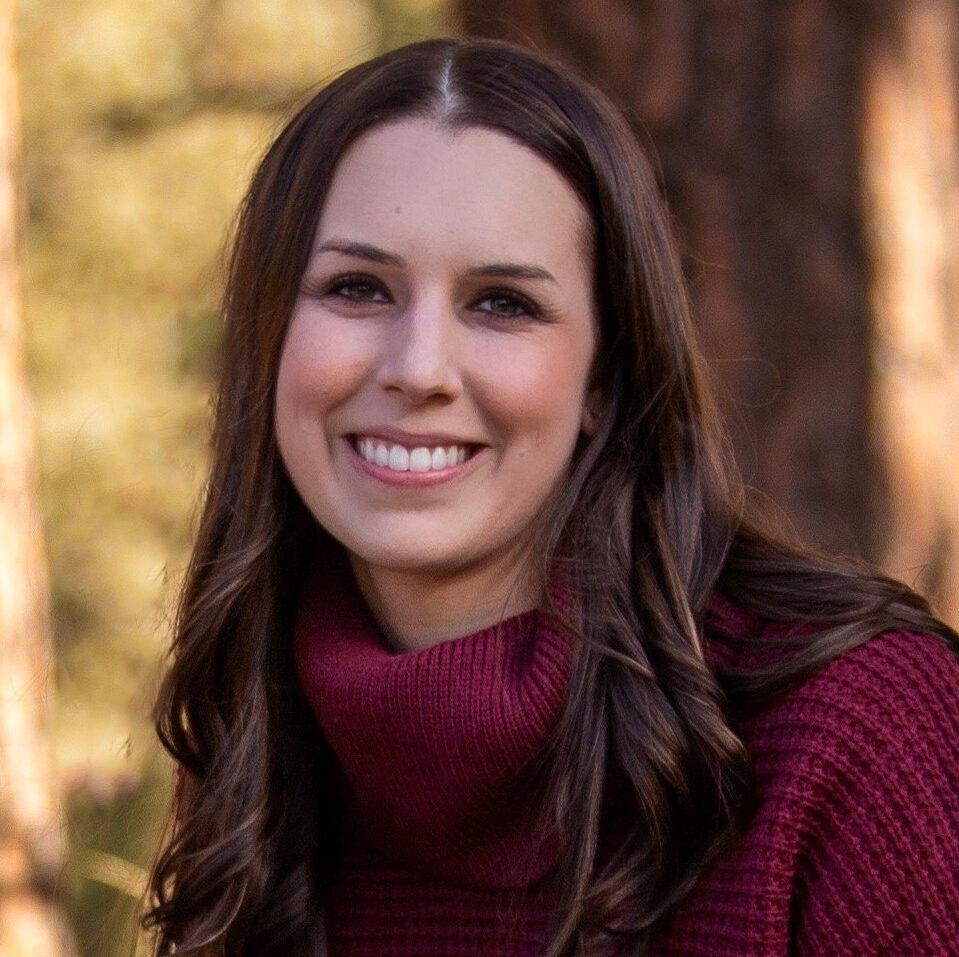 Joey Elcano, LPC, Licensed Child and Family Therapist, Clinical Supervisor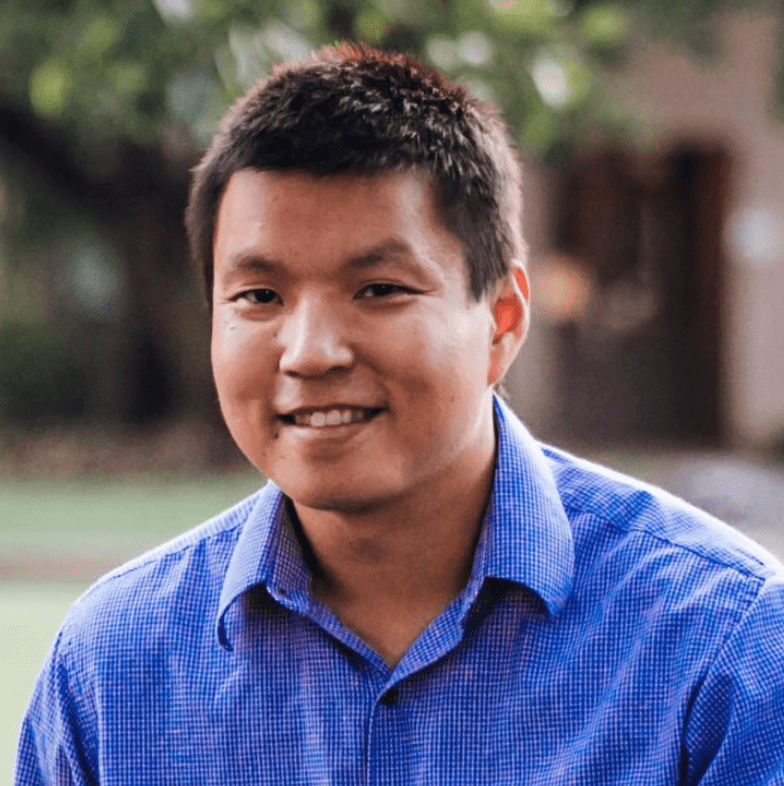 Joey is a Licensed Professional Counselor who has worked clinically with adults, adolescents and children in the Willamette Valley since 2011. He received his master's in Counseling Psychology from Pacific University and his bachelor's in Psychology from Willamette University. Joey has training in cognitive behavioral therapy and also employs other evidence-based treatment in his therapeutic approach. He believes strongly in understanding the cultural contexts of each individual and advocates for collaboration in the therapy process. In his free time, Joey enjoys family, watching college sports and running.
Haley Grout, MA, QMHP, Professional Counselor Associate
Haley has worked with children and families in various capacities for several years. She holds a bachelor's degree from Portland State University in Public Health Education and a master's degree from Western Seminary in Clinical Counseling with a focus in children and youth. She is passionate about using play and art as ways to communicate thoughts and feelings. She also believes that every individual is unique and works to emphasize these positive traits and capabilities in therapy. Haley's goal is to always provide an empathetic listening ear for her clients and a safe, accepting space to come to. In her free time, you can catch Haley out running trails with her pup, Scout, playing board games with a cat on her lap, or gardening in her backyard.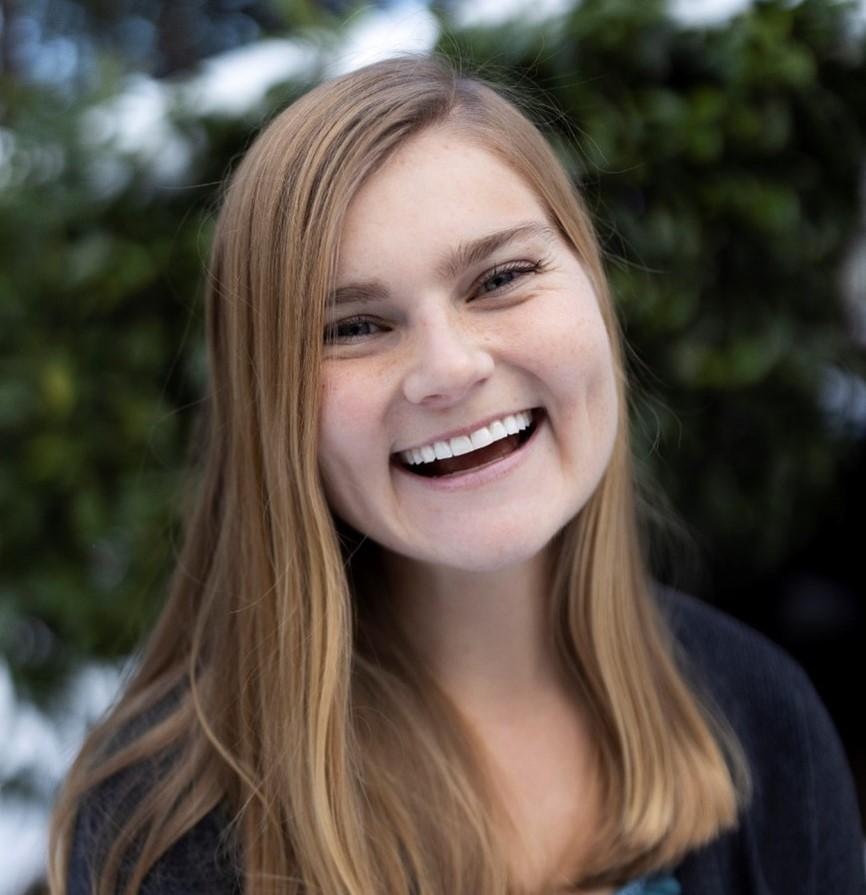 Michaela Judah, MA, LMFT, Child and Family Therapist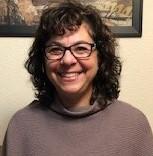 Michaela has been working with children and families since 2002. She was Supervisor and Family Advocate at Kidco Head Start for 12 years, and a Skills Trainer at Wake Robin Day Treatment in Salem for 1 year. Michaela got her BS in Human Development and Family Studies from Oregon State University in 2001 and in 2017 she completed a master's in Marriage, Couples and Family Therapy from George Fox University. Michaela first came to Old Mill Center as an intern and is now a full-time therapist. She believes that people are the experts in their own life stories and are doing the best they can. She aims to bring attention to people's strengths, which can enable them to learn about themselves and have hope for their future. She engages in multiple therapeutic techniques to help people grow and heal, which manifests for them in a balanced life. When not at work, Michaela values time with her family and enjoys traveling.
Clinical Supervisor: Terrie Haworth, LPC
Sophia Shorten, MA, QMHP, Professional Counselor Associate
Sophia is passionate about youth and family mental health. She holds a master's degree in Applied Psychological Science from Pacific University and a bachelor's degree in Psychology from Oregon State University. Her therapeutic style focuses on empathy, creativity, and problem-solving. She has experience working in both clinical and school environments with children and teens of all ages. Sophia believes each person's unique traits and ambitions should be emphasized and utilized in the therapy process to support healing and growth. Sophia's ongoing goal is to provide compassionate, evidence-based mental health care for clients and families. In her free time, she loves to explore the outdoors, play video games, and snuggle with her pets.
Clinical Supervisor: Joey Elcano, LPC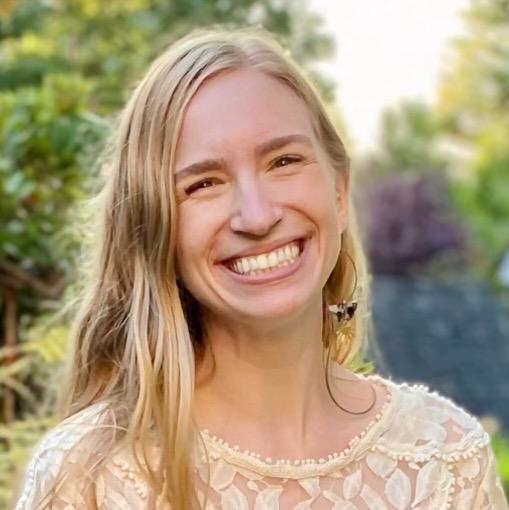 Krissy Swanger Tost, MA, QMHP, Professional Counselor Associate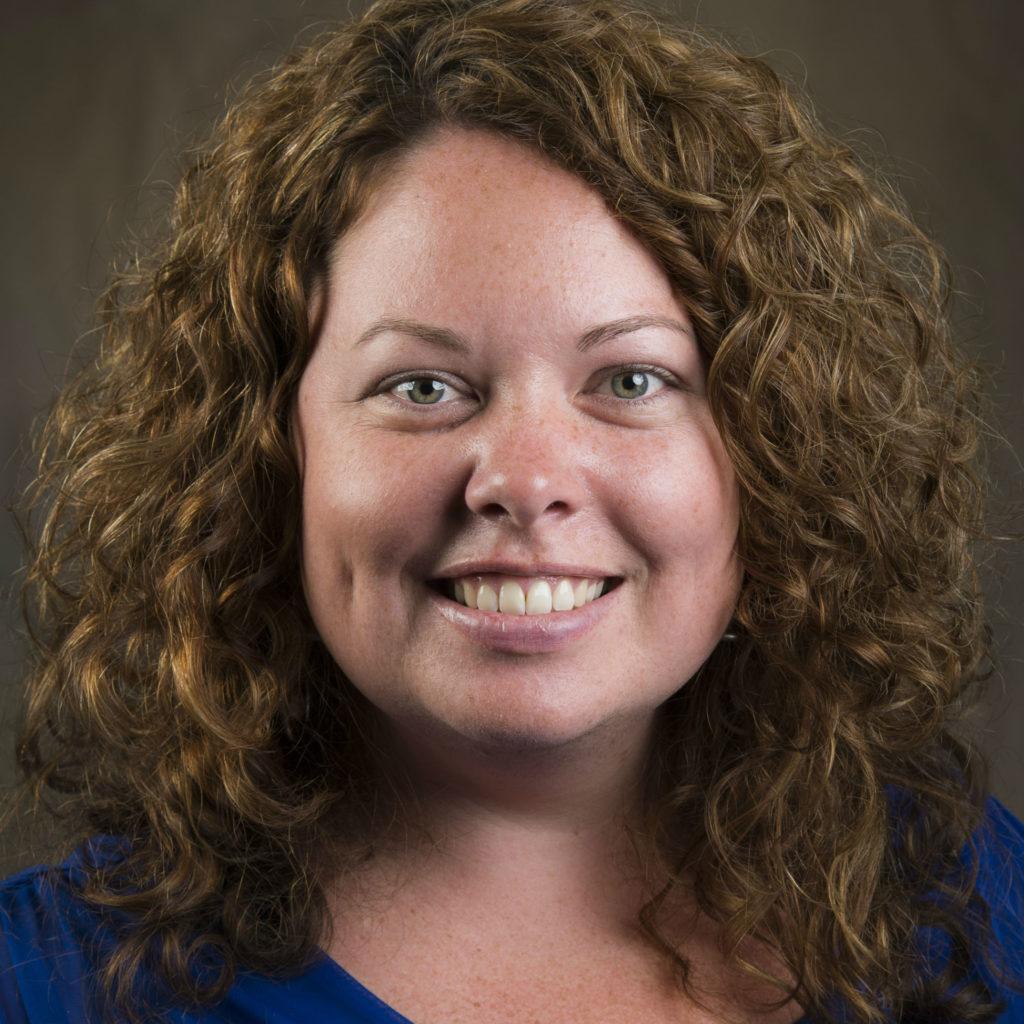 Krissy has enjoyed working with children and families in a variety of educational, recreational and mental health settings. She holds a master's degree in Clinical Mental Health Counseling from George Fox University and a bachelor's degree in Gender Studies from Whitman College. As an LPC registered intern, Krissy provides counseling services to children, teens and families. She believes our identity, thoughts and behaviors are shaped by life experiences and key relationships, and that therapy can be a safe place to work through challenges. Krissy's focus is on exploring each client's unique story and working together to identify strengths and opportunities to help them thrive. In her free time, Krissy enjoys spending time with family and friends, reading, and exploring Oregon.
Clinical Supervisor: Terrie Haworth, LPC
Chris Beeton, BS, QMHP, Student Intern
Chris is excited to be a Child and Family Therapy student intern at Old Mill Center, as she aligns with our values and mission. She is currently completing her master's degree in Couples and Family Therapy at the University of Oregon and holds a bachelor's degree in Psychology from the University of Utah. Chris has experience working with children and adolescents as a licensed teacher, tutor, and through volunteer work. She takes a strengths-based, collaborative approach to therapy. She believes that every person and every family has unique strengths that provide the potential and ability to work through challenges, increase life satisfaction, and improve relationships. Chris enjoys time with family, board games, bicycling, and gardening.
Clinical Supervisor: Terrie Haworth, LPC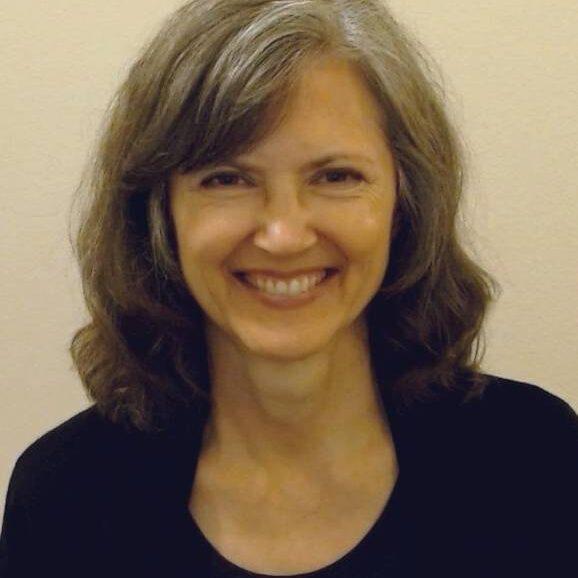 Robert Daley, MAT, Student Intern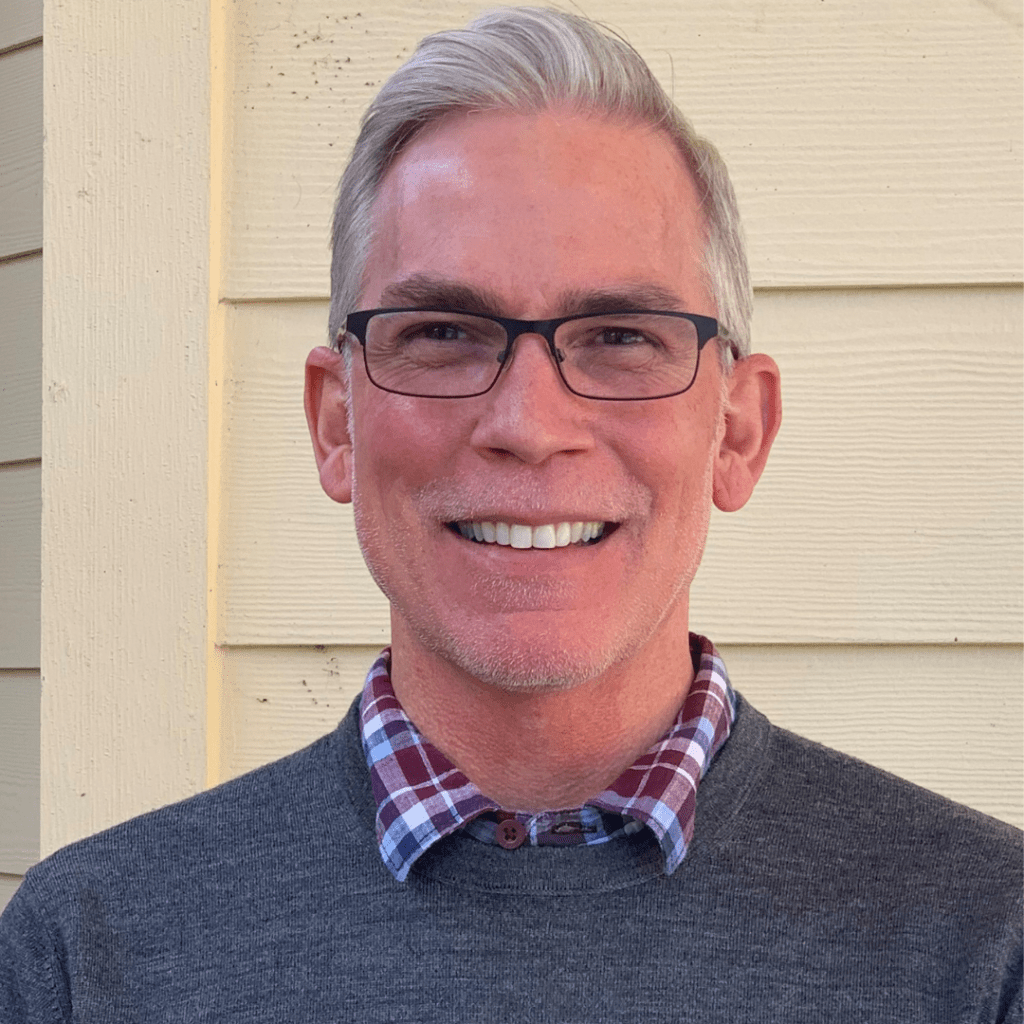 Bob comes to the Old Mill Center with a passion for supporting families and children. His work experience is broad, ranging from teaching children in the public school setting to supporting older adults near the end of life. He holds a master's degree in Teaching (3rd-8th grade), and a Bachelor of Fine Arts degree, both from Oregon State University. He's currently earning his master's in Social Work through Boise State University and is excited to have the opportunity to help empower children and families at Old Mill Center. In his free time, Bob enjoys spending time with his family, having fun outdoors, playing music, and attending to his fish, cats, and chickens.   
Clinical Supervisor: Terrie Haworth, LPC
---
Skills Trainers
Kambria Connor, BS, QMHA
Kambria received her bachelor's degree in Human Development and Family Sciences with a Child Development option from Oregon State University. She has over 10 years of experience working with children in a variety of capacities including an internship at the OSU Child Development Center and volunteer work in inner-city communities abroad. She is passionate about mental health and helping families grow by providing them with the tools and skills they need for success. In her free time, Kambria enjoys cooking, exploring the Oregon outdoors, singing, and spending time with loved ones.
Clinical Supervisor: Joey Elcano, LPC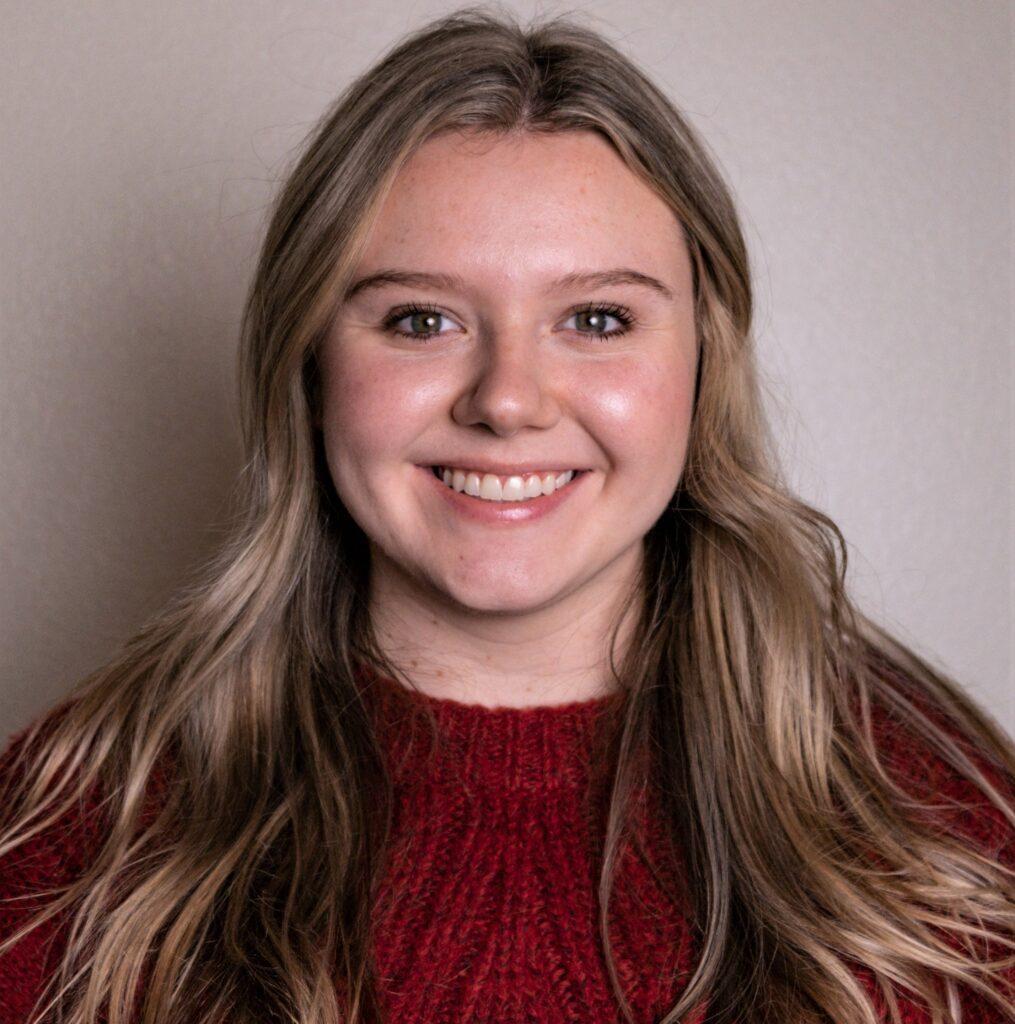 Stacey Doerner, BS, QMHA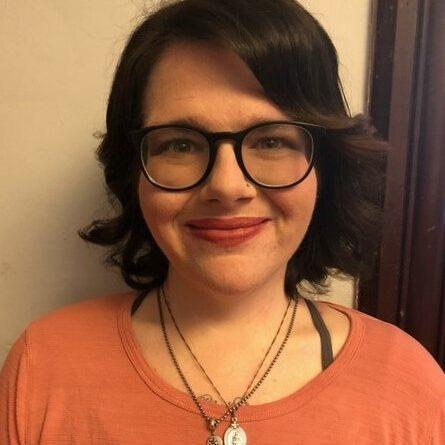 Stacey has over 10 years experience working with children and is passionate about expanding her role in helping the community. Stacey received her bachelors degree from Oregon State University in 2013 and has continued to expand her knowledge ever since. She is also a graduate of Linn-Benton Community College and San Juan College. Believing in a healthy life of mind, body, and soul together as one is Stacey's mantra. When she is not studying or working, Stacey enjoys horseback riding, painting, playing cello, and taking care of animals.
Clinical Supervisor: Joey Elcano, LPC
Rachael Fields, BS, QMHA
Rachael received her bachelor's degree in Human Development and Family Science with a Human Services option from Oregon State University. She has experience working with children and families including teaching in a preschool classroom, being a youth advocate at a local shelter and interning with CASA. She grew up in a family that fostered and adopted children. Rachael believes supporting children and families is an investment in the well-being of society and the future. In her spare time, she enjoys visiting family, horseback riding, playing piano and cooking.
Clinical Supervisor: Joey Elcano, LPC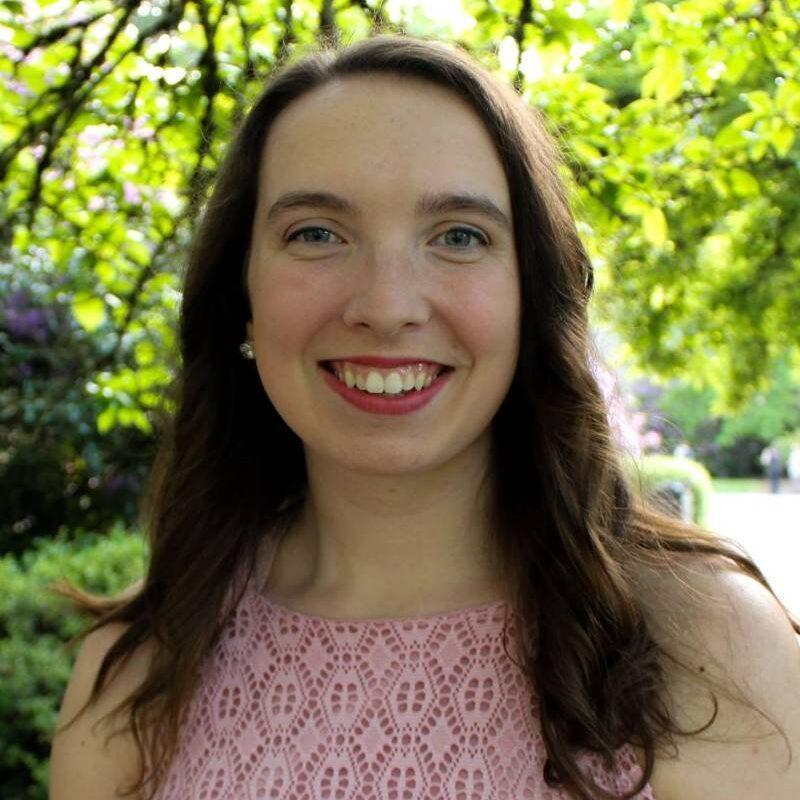 Christina Marquardt, BS, QMHA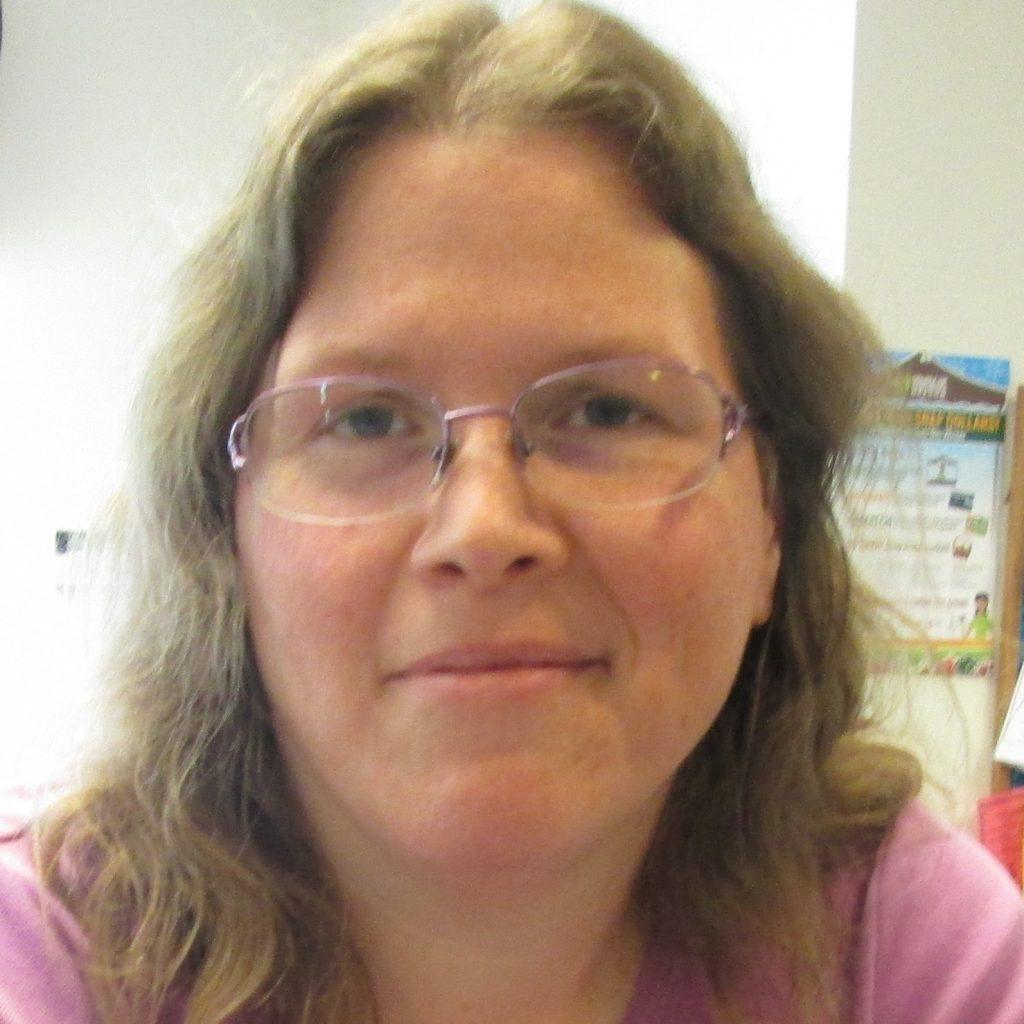 Christina received her BS in Psychology from Oregon State University in 2001. She has always been around children, having come from a very large family. Her love of children encouraged her to begin doing childcare when she was 11, which continued until she went to OSU at age 18. In college, she worked with developmentally disabled adults and was an active supporter of Special Olympics. Later, she taught Religious Exploration (RE) for the Unitarian Universalist Fellowship of Corvallis (UUFC), sat on RE Council, and coordinated the UUFC's RE Summer Program for several years. During that time, she also was a member of the National Alliance on Mental Illness and taught their Family to Family course for two years, as both a friend and family member of persons with mental illness. Prior to becoming a Skills Trainer she was working in Old Mill Center's Intensive Therapeutic Services classroom, as a substitute in the Preschool, and in the Relief Nursery as a one-on-one teacher. As a past client of Old Mill Center and a single parent of a daughter with behavioral challenges, Christina loves being able to work with children and families at Old Mill Center—it connects her to others with similar experiences and provides her with the opportunity to give back to her community.
Clinical Supervisor: Joey Elcano, LPC