Mark your calendars! The 10th Annual Lilly's Lope for Hope will start at 10AM on October 21st at Philomath City Park. Register to race before 10/5 for a discounted race fee ● T-shirt orders are due 10/5 by 11:59 PM.
Please email completed Auction Donation forms to Daniel at . Auction Items can be dropped off at Old Mill Center – 1650 SW 45th Pl, Corvallis, OR 97333 – anytime between 7:30 AM and 5:30 PM, Monday – Friday. Please have all silent auction items to us by 10/9/2023.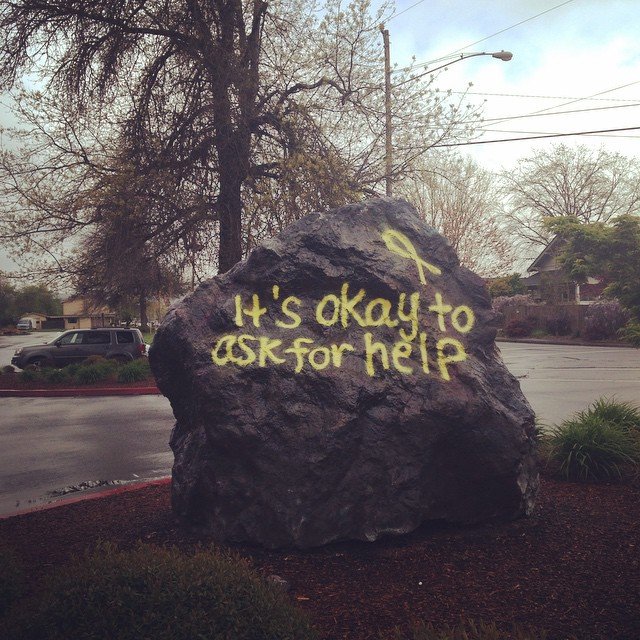 Funds from Lilly's Lope provide mental health counseling and prevention education for Benton County youth.
2023 Lilly's Lope for Hope
Lilly's Lope for Hope is a youth suicide awareness and prevention 5K held at Philomath City Park each October. The goal is to raise awareness of youth suicide, the second-leading cause of death among young people, and create hope for the future.
Join us for the 10th Annual Lilly's Lope for Hope, Family Fun Run, and Community Resource Fair on Saturday, October 21st at Philomath City Park. Registration and check-in will begin at 9:00. The 5K will begin at 10:00 AM.
During the event, enjoy bidding on wonderful packages at the in-person Silent Auction in Kugler Hall from 9:00 – 11:30 AM!
Become a Lilly's Lope Sponsor!
Learn more about sponsorship opportunities here!
Thank you to the 2023 Lilly's Lope Sponsors!
Diamond Sponsor – $5,000+
---
Platinum Sponsor – $2,500
---
Gold Sponsor – $1,000
---
Silver Sponsor – $500
---
Bronze Sponsor – $250
---
Thank you to our 2023 Resource Fair Partners!
Sign up for Lilly's Lope updates!
Get our e-news updates and be the first to know Lilly's Lope news — such as sneak peak auction items, sponsorship opportunities, and more.