Old Mill Center Joins Corvallis Knights for 50/50 Raffle
Join us on July 20, 2022 for a fantastic night of fun, baseball, and giving back to our community as the Corvallis Knights take on the Cowlitz Black Bears at Goss Stadium! Old Mill Center will be selling 50/50 raffle tickets to patrons throughout the game, and one lucky winner will take home 50% of the raffle ticket proceeds! The other 50% goes to Old Mill Center to support our vital programs and services!
Get your Knights tickets here! We can't wait to see you there; Go Knights!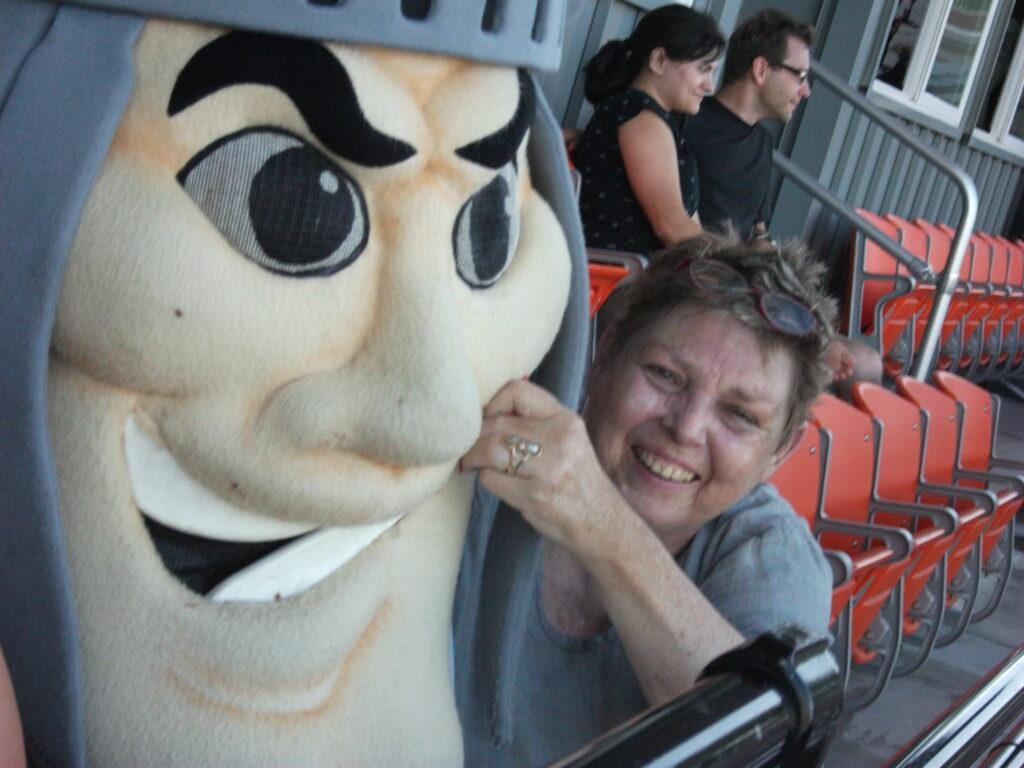 ---