Parenting can be a challenge for anyone. Healthy Families staff provide critical in-home support to eligible parents in Benton and Linn Counties. Parents receive the support they need to give their children a great start in life. From positive parenting skills to connections to community resources, we help families thrive.
What is Healthy Families?
Healthy Families is a free and voluntary program. It promotes healthy growth and development of newly born children. It fosters positive parenting skills and stronger family bonds.
Click the button below to learn more about Healthy Families Oregon!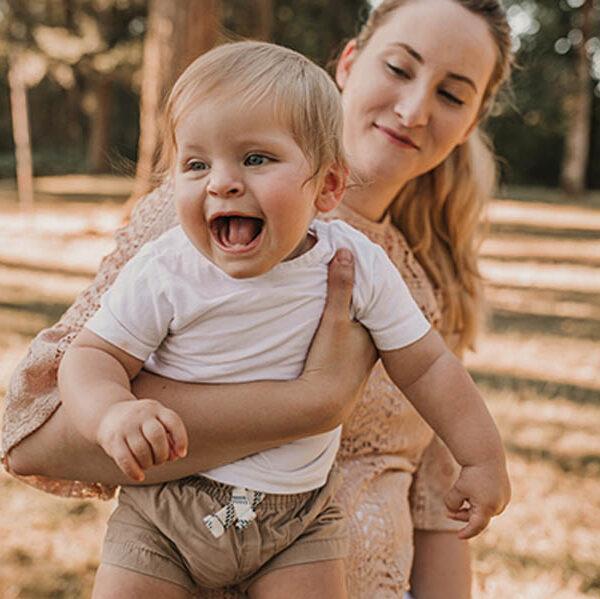 What Does Healthy Families Do and How?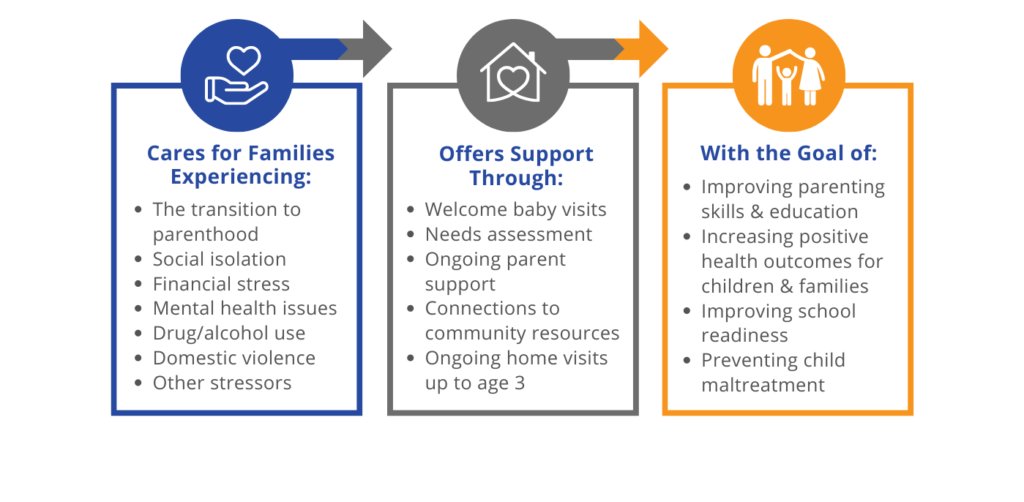 Learn more about Healthy Families or make a referral today!
"It's nice to have someone to talk to who is knowledgeable and shares information about things like going back to work, pumping breast milk, and teething. Everyone has been very helpful…I really feel like I have someone for support."

-Healthy Families parent
We are proud to provide high-quality services to our community.
Learn more about our Healthy Families program impact.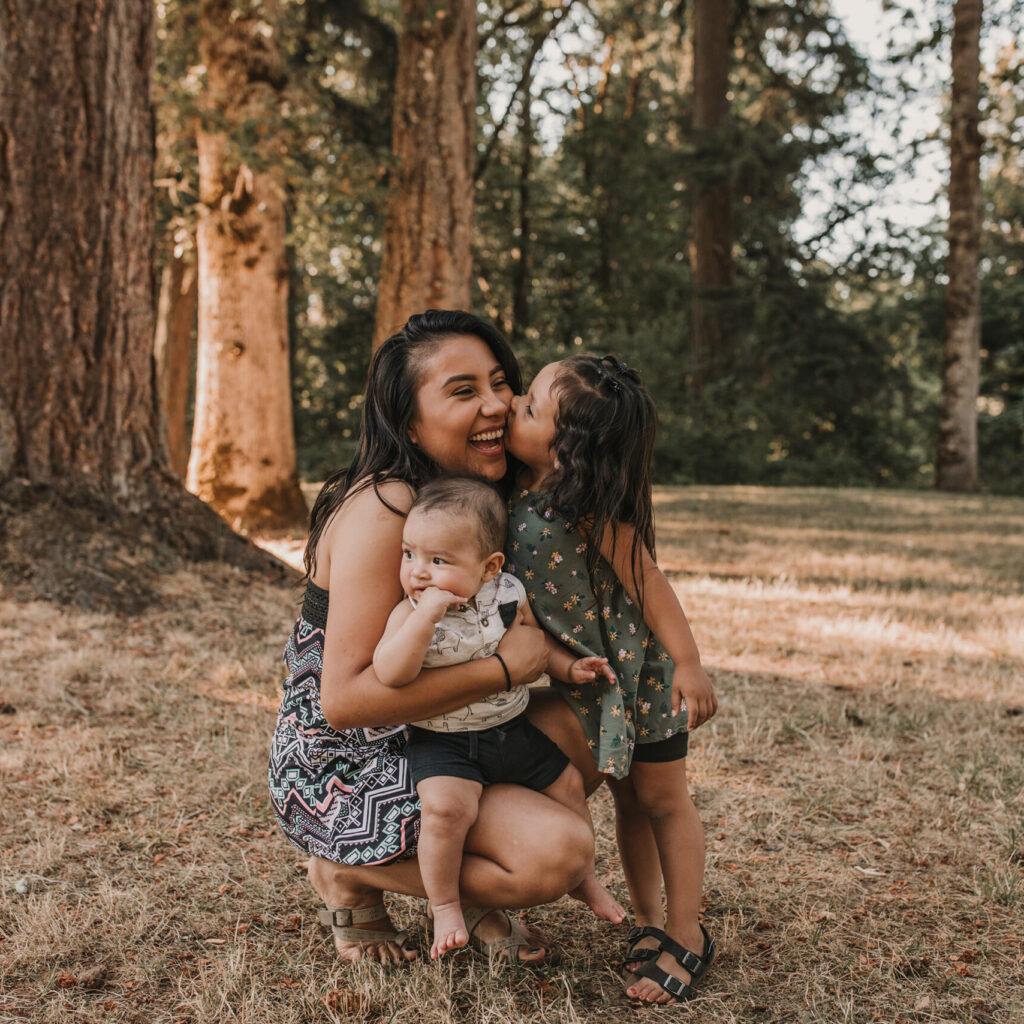 Our Healthy Families Program is based out of the following locations: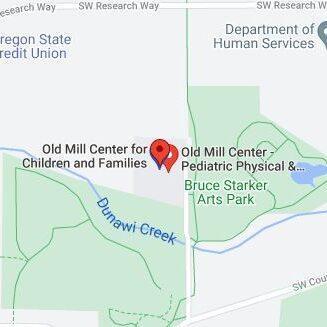 1650 SW 45th Place
Corvallis, OR 97333
Phone: 541-757-8068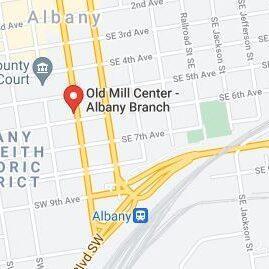 528 SW Ellsworth St
Albany, OR 97321
Phone: 541-757-8068