We all hope for a bright future and better tomorrow for our community. Whether you want to put your donation to work today, over multiple years or leave a legacy, we want to work with you to help meet your goals. Are you ready to start planning a legacy that supports families in the future?
Include Old Mill Center in your Legacy Planning
Your legacy will touch the lives of many when you designate assets from your estate to support Old Mill Center programs and give the gift of a better tomorrow.
Join a remarkable group of donors who are choosing to support our center now and in the future with an estate gift. You can prepare by including language in your will or living trust leaving a portion of you estate to Old Mill Center. You can also designate Old Mill Center as a beneficiary to your retirement account or life insurance policy.
Our EIN: 93-0722603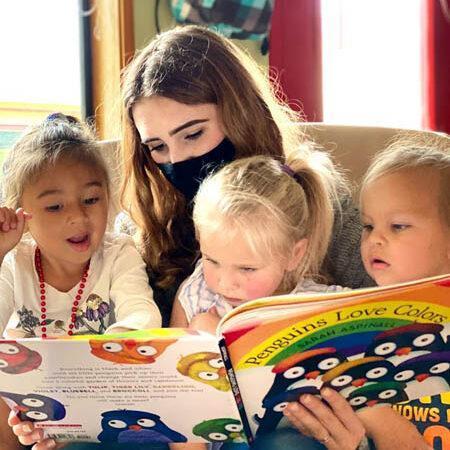 We are here to help!
Reach out to today to begin discussing your legacy.