Make a life-changing gift today!
Every gift has the power to make a difference:
$10,000 | Funds 80 counseling sessions for children who experienced trauma
$5,000 | Provides 2 meals for 10 children in a Relief Nursery Classroom for 1 year
$3,000 | Funds weekly home visits for 3 families for 3 months
$2,000 | Will support mileage for 1 year for 1 skills trainer working with children
$1,000 | Funds Art Supplies used in therapy sessions by our counseling staff for 1 year
$500 | Buys 60-70 children's books for daily reading in the homes of families
$250 | Funds our Parent Support Group for three months
$100 | Will cover the cost of a convertible car seat for a struggling family
$25 | Will cover the cost of diapers for a family in need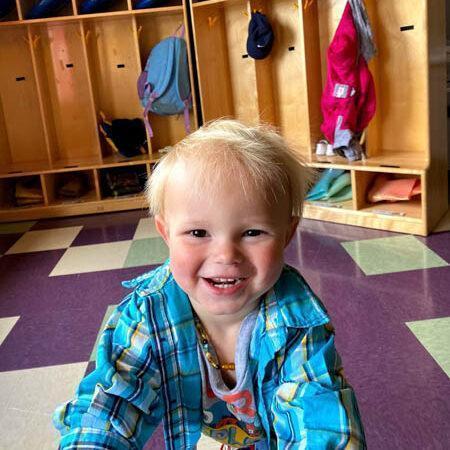 Maximize your impact by becoming a Monthly Donor!
Our Magic Makers monthly donor program is made up of members of our community who are maximizing their impact.
Monthly donors make roughly twice the impact with their gift, and you can too. Become a Magic Maker today!
You are welcome to drop off or mail a check
Please send all checks to: 1650 SW 45th St. Corvallis, OR 97333
Have a question or creative idea about how to support children & families?
There are many ways to make a difference and support children & families: