It takes a village to raise a child. For many families needing additional support, our Relief Nursery program is that village. We offer safety, caring, nurturing, mentoring, and unconditional support.
Our Relief Nursery program is a lifeline and safe haven. We give parents the tools necessary to raise healthy, happy kids.
What is a Relief Nursery?
The Relief Nursery is a free and voluntary therapeutic early childhood program for at-risk children ages birth to 6 years.
Our program works to strengthen and preserve families by providing parent education, advocacy, and counseling. Services include personalized home visits and therapeutic classrooms in Corvallis and Monroe.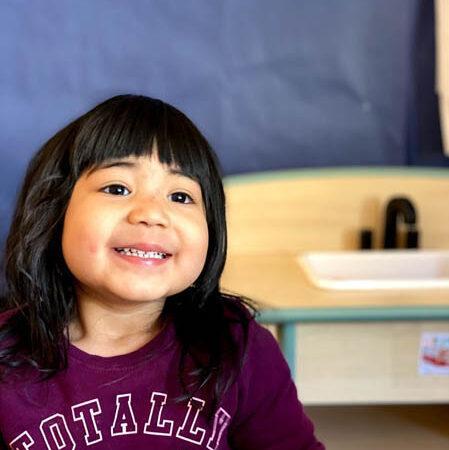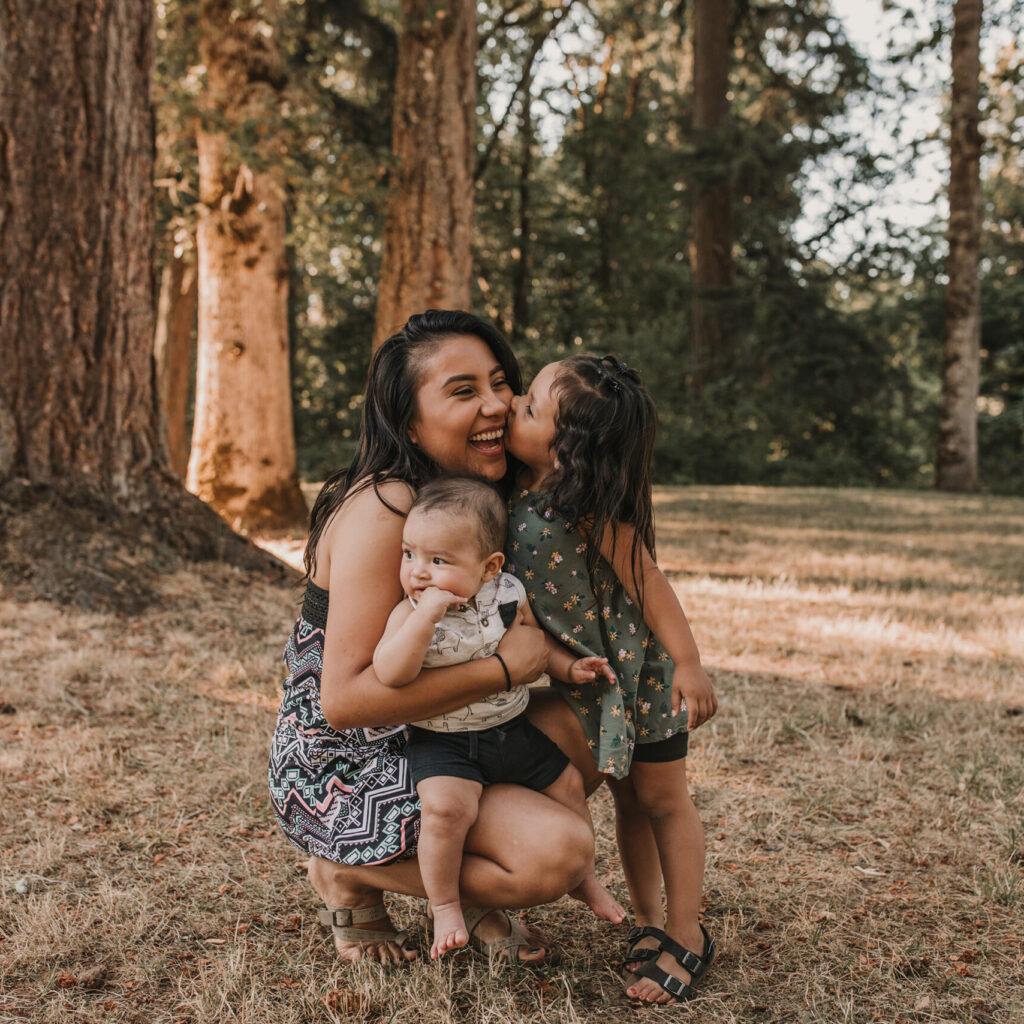 Are you looking for parenting support?
The Relief Nursery Program helps families needing support with:
Providing a safer home for their children
Making sure their children are physically and emotionally happy
Setting realistic expectations and goals for their children
Balancing their needs with those of their children
Creating a strong bond with their children
Fun activities they can do with their children
"With the support of a unique collection of family services at Old Mill Center, my eyes were opened to a brand-new life and to the fact that the world was not really an ugly and mean place. By 30 I will be able to support my family by myself."

-Ana, Relief Nursery parent
Relief Nurseries Make a Big Difference
Research shows that Relief Nurseries in Oregon keep children safe and strengthen families.
From increasing reading at home to decreasing involvement in the welfare system, Relief Nurseries are not just a patch, they are part of the solution. Learn More about the big difference made by Relief Nurseries here.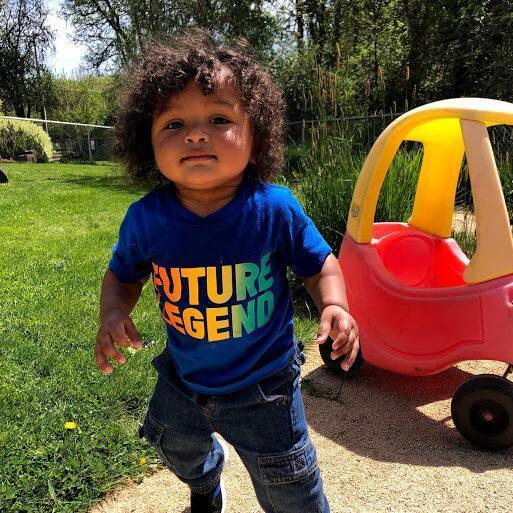 Learn more about our Relief Nursery Program!
Our Relief Nursery Program is Available at the Following Locations: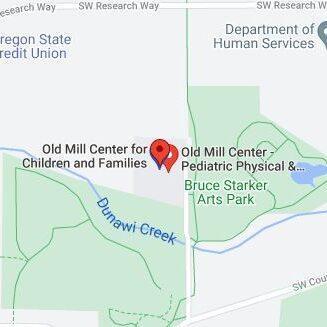 1650 SW 45th Place
Corvallis, OR 97333
Phone: 541-757-8068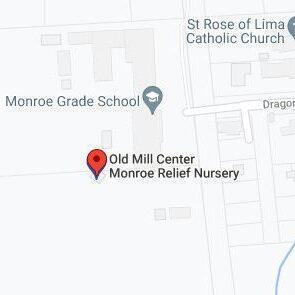 604 Dragon Dr.
Monroe, OR 97456
Phone: 541-757-8068