Being part of our Annual Auction is fun way to make a difference in the lives of children & families! Proceeds from our Auction ensure that all children have a fair and equal chance at a great start in life. We hope you'll join us!
Mark your calendars! Our 2023 Annual Auction will be held on May 6, 2023 at the Oregon State University Alumni Center, CH2M Hill!
More than 35% of the funds we need to provide our programs come from our Annual Auction. It is the generosity of individual donors, corporate sponsors, auction donors, and volunteers that make this event impactful. Please join us!
2022 Annual Auction: "Bid for Kids!"
Thank you all for participating in Bid for Kids! Thanks to the generosity of our sponsors, donors, and bidders, we exceeded our goal by over $15,000 and raised over $250,000 to help children and families in our community! Thank you!
A special Thank You to our wonderful Auction Committee for their tireless work and hundreds of hours volunteered to make this event successful.
If you would like to join our committee for next year's Auction, please contact us and ask to speak to our Development Manager, Daniel Surfass.
Thank you to our 2022 Annual Auction Sponsors!
Platinum Unicorn
---
Gold Tiger
---
Silver Dinosaur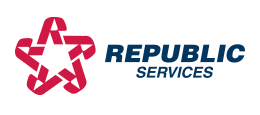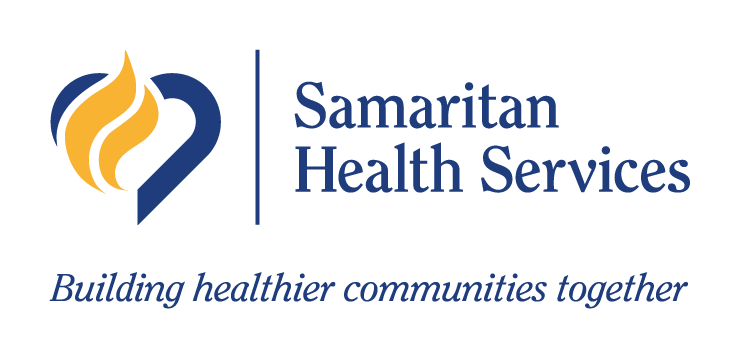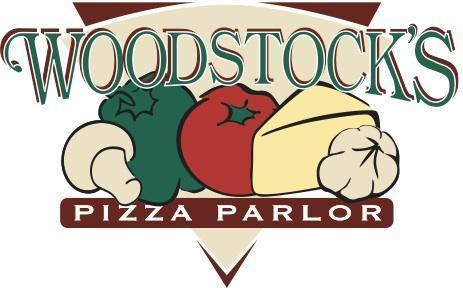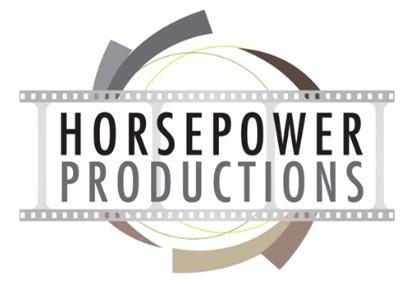 ---
Bronze Koala
---
Emerald Turtle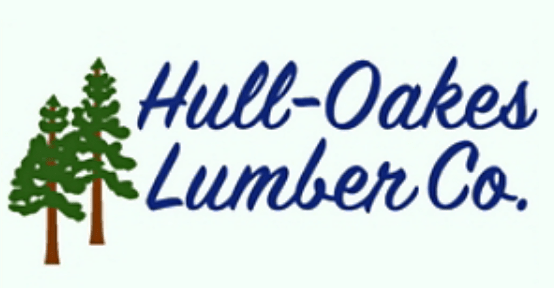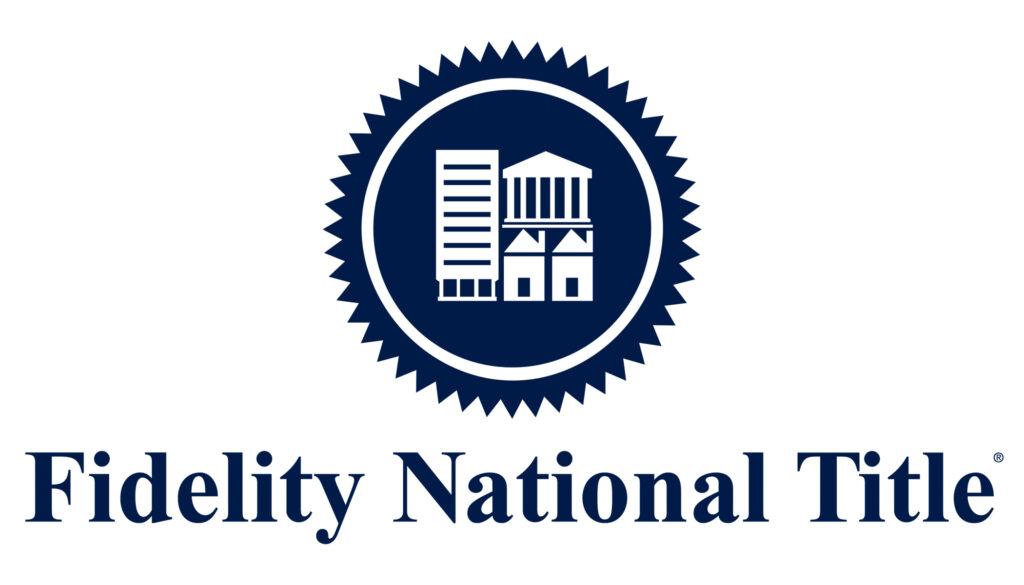 ---
Sapphire Dolphin
Edward Jones Investments – Bronwyn Evans
First Alternative Natural Foods Coop
Smith, Davison & Brasier PC
Dennis Hanson & Bob Power
Northwestern Mutual – The Dragoo Financial Group
Sign up for Auction updates!
Get our enews updates and be the first to know Annual Auction news — such as newly-added auction items, sponsorship opportunities, raffle ticket sales and more.
There are many ways to make a difference and support children & families: