Being part of our Annual Auction is a fun way to make a difference in the lives of children & families! Proceeds from our Auction ensure that all children have a fair and equal chance at a great start in life. We hope you'll join us!
Mark your calendars! Our 2023 Auction will be Saturday, May 6, 2023 at 5:00 PM at the OSU Alumni Center, CH2M HILL!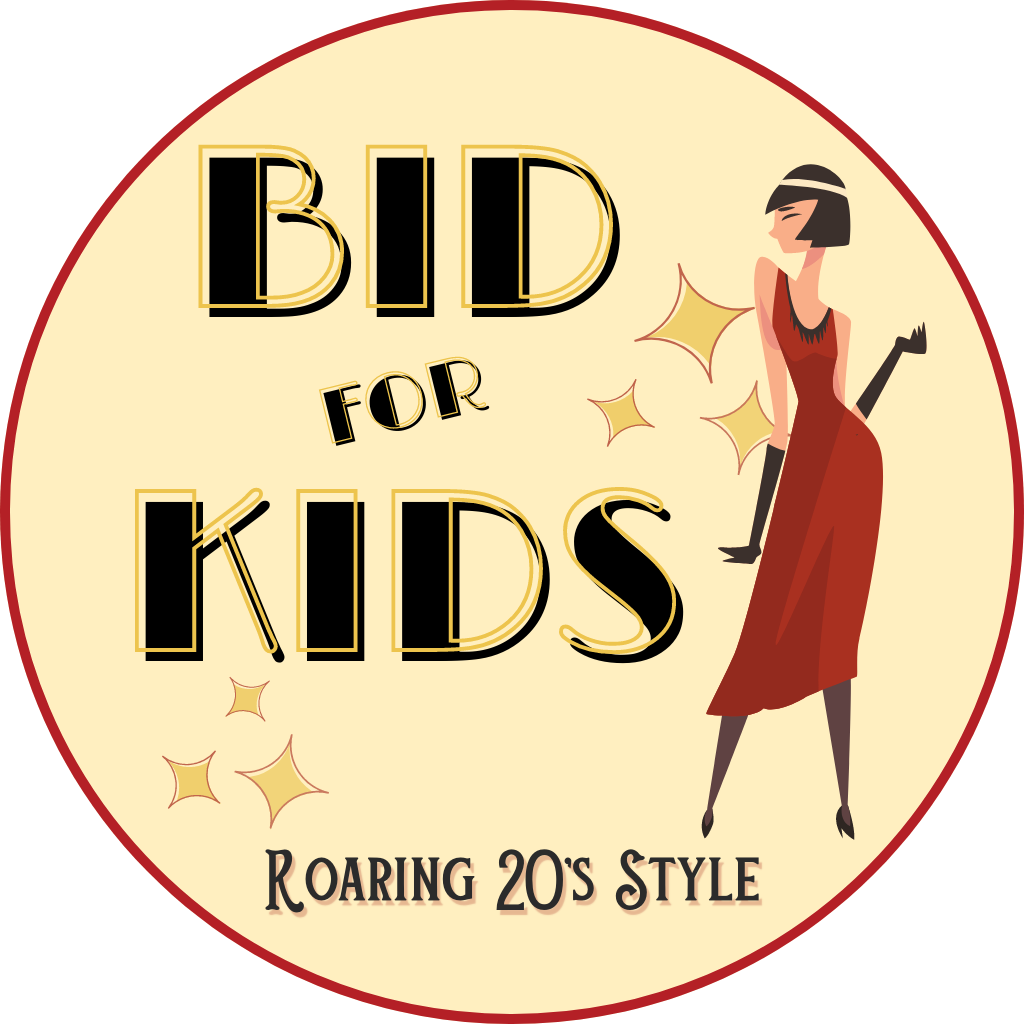 More than 35% of the funds we need to provide our services are raised in our Annual Auction. It is the generosity of individual donors, corporate sponsors, auction donors, and volunteers that make this event impactful. Please join us!
2023 Annual Auction: "Bid for Kids!"
We're celebrating the in-person return of our Annual Auction — Roaring 20's style!
Join us as we "Bid for Kids" on Saturday, May 6th at the CH2M HILL Alumni Center. This gala evening will feature dinner, silent and live auctions, and exciting opportunities to bid high and help build bright futures for kids. It's sure to be a "roaring" good time — and we can't wait to see you there!
Before the live event, enjoy 6 days of browsing and bidding at our Online Silent Auction from 8:00 AM April 29 – 8:00 PM May 5, 2023.
Become an Auction Sponsor!
Learn more about sponsorship opportunities here!
Thank you to our 2023 Annual Auction Sponsors!
Platinum Unicorn – $10,000+
---
Gold Tiger – $5,000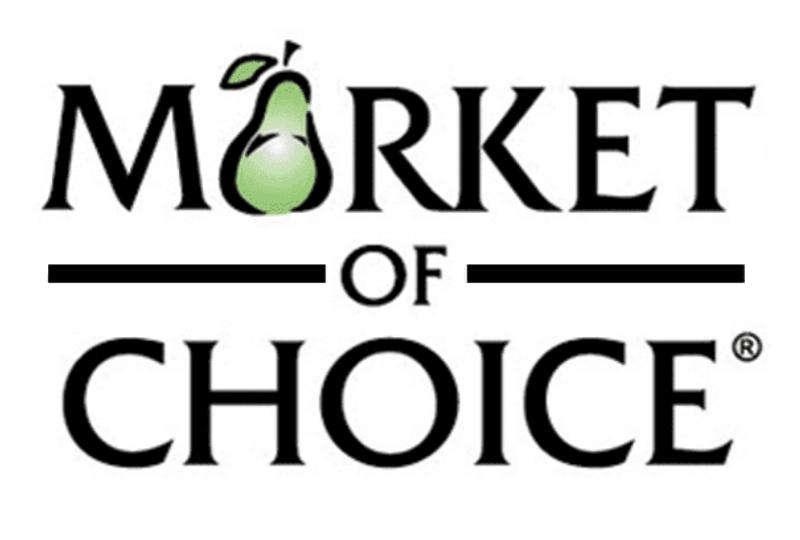 ---
Silver Dinosaur – $3,000

---
Bronze Koala Paddle Sponsor – $2,000
---
Emerald Turtle Table Sponsor – $1,500
---
Ruby Red Panda Room Sponsor – $1,000
---
Sapphire Dolphin – $750
Sign up for Auction updates!
Get our enews updates and be the first to know Annual Auction news — such as newly-added auction items, sponsorship opportunities, raffle ticket sales and more.
There are many ways to make a difference and support children & families: