Since 1977, we have provided critical services to children and families in our community. Starting as an integrated preschool, we now offer six programs that support the holistic social needs of children and families.
---
Click on the programs below to learn more about what we do and how we might be able to serve you or your family.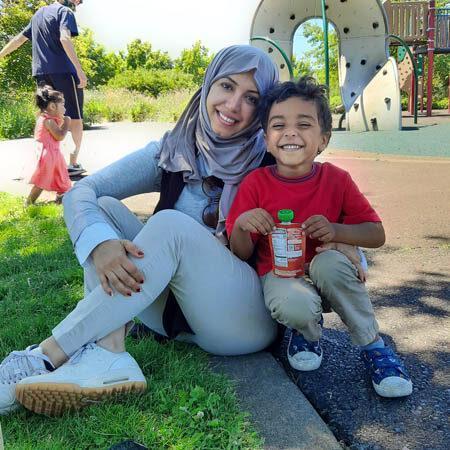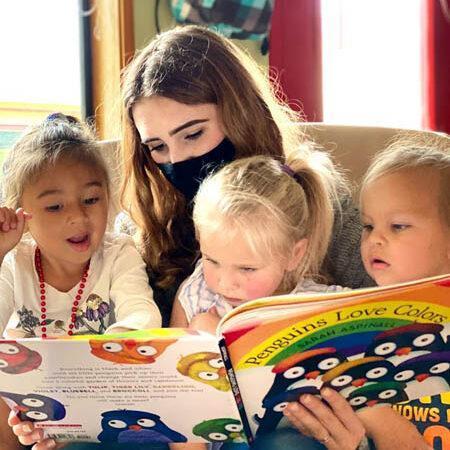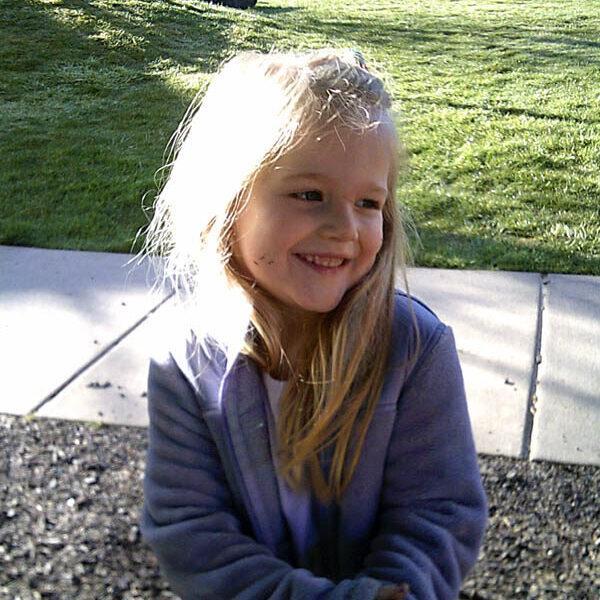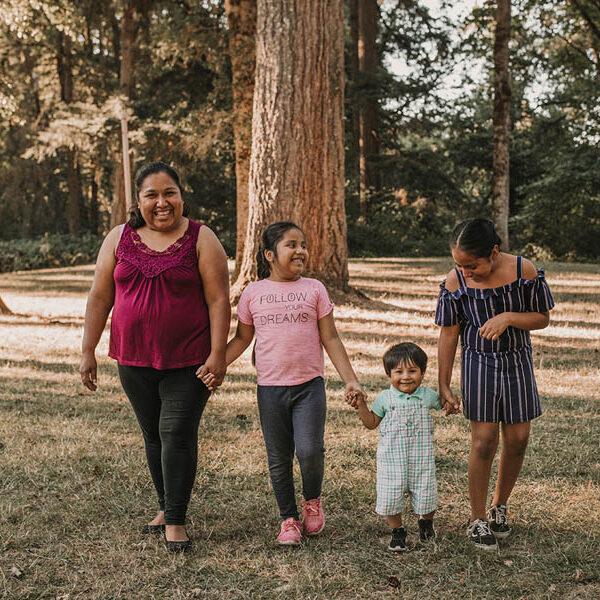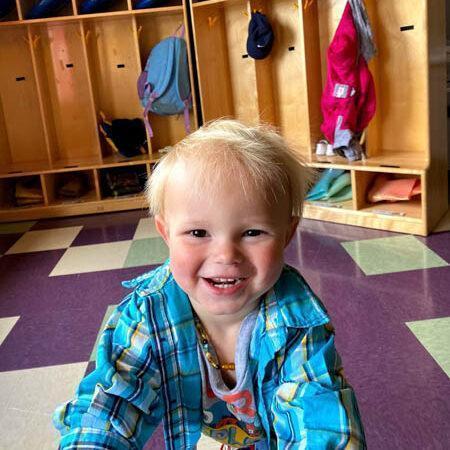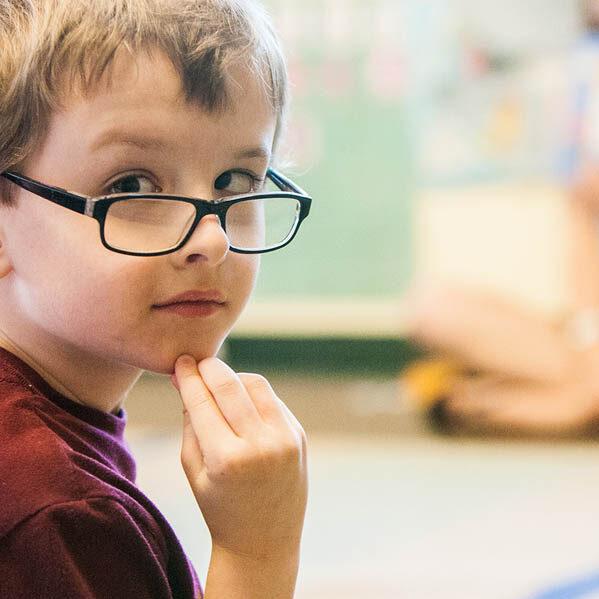 COVID-19 Information:
The health and safety of our students, families, volunteers, staff, and community is our highest priority. All our programs currently follow strict guidelines including extra sanitation, physical distancing, mask requirements, and other measures to prevent the spread of illness. If you would like additional information about our current COVID-19 protocols, please call us at 541-757-8068.
Learn Even More About Our Programs
How our programs are funded:
Our services are funded through contracts, insurance billing, user fees and the generosity of grantors and donors. We strive to remove financial barriers that may exist to access services.