Our partners represent a distinguished group of corporate donors who have shown true dedication to improving the lives of children and families in our community!
The generosity, compassion, collaboration, and annual investment of our partners provide a foundation of support for all our services. We thank them for their dedication. Their support ensures that all children have a fair and equal chance at a great start in life.
Thank You to Our Program Partners!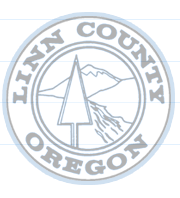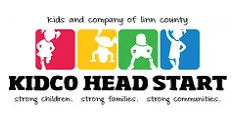 Thank You to Ou

r Funding Partners!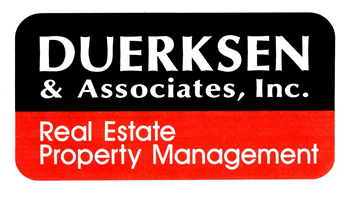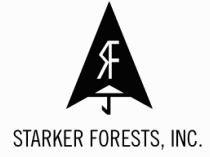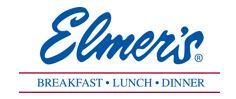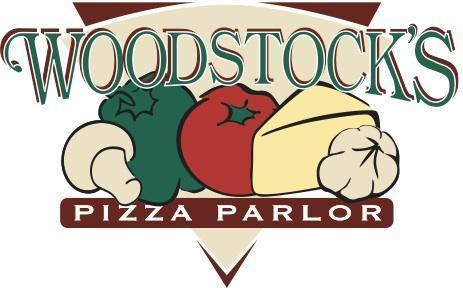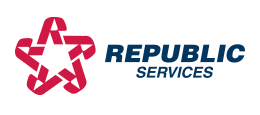 Thank You to These Partners for Their Valuable Discounted Services!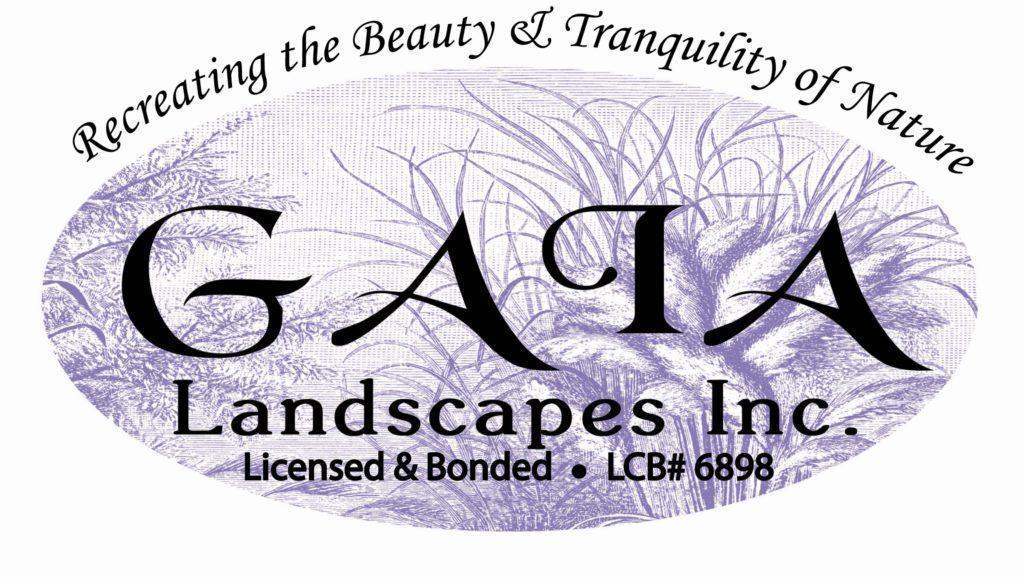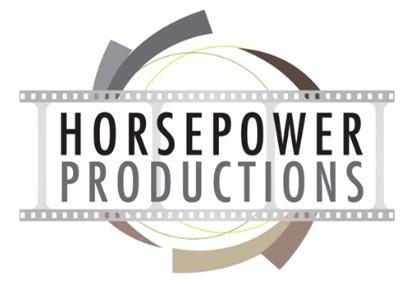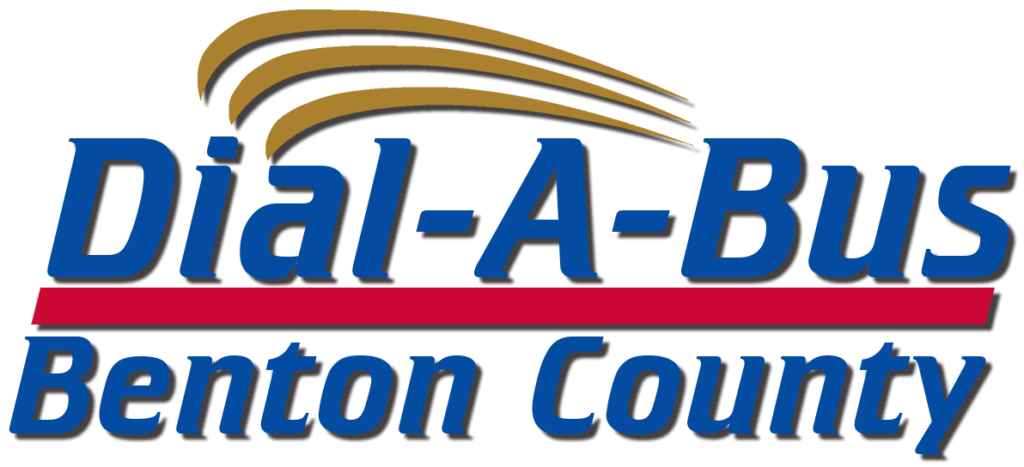 Learn more about sponsorship and giving opportunities today!