Our preschool program started it all at Old Mill Center. Over 40 years later, we are proud to still provide high-quality early education to families. This pioneering program has educated children with special needs alongside typically developing children. It has become widely accepted as a best practice for early education.
What is the Old Mill Center Community Preschool?
Our goal is to serve the educational, physical, and social/affective needs of children ages 3-6. Our preschool serves those with special needs alongside their typically developing peers.
We believe that children need to be viewed as whole individuals. By "whole" we mean that a child's total needs should be considered. What affects one aspect of the child's development will also affect other aspects. We provide instruction to help equally develop cognitive, language and social skills. Our teachers also support fine and gross motor skills development.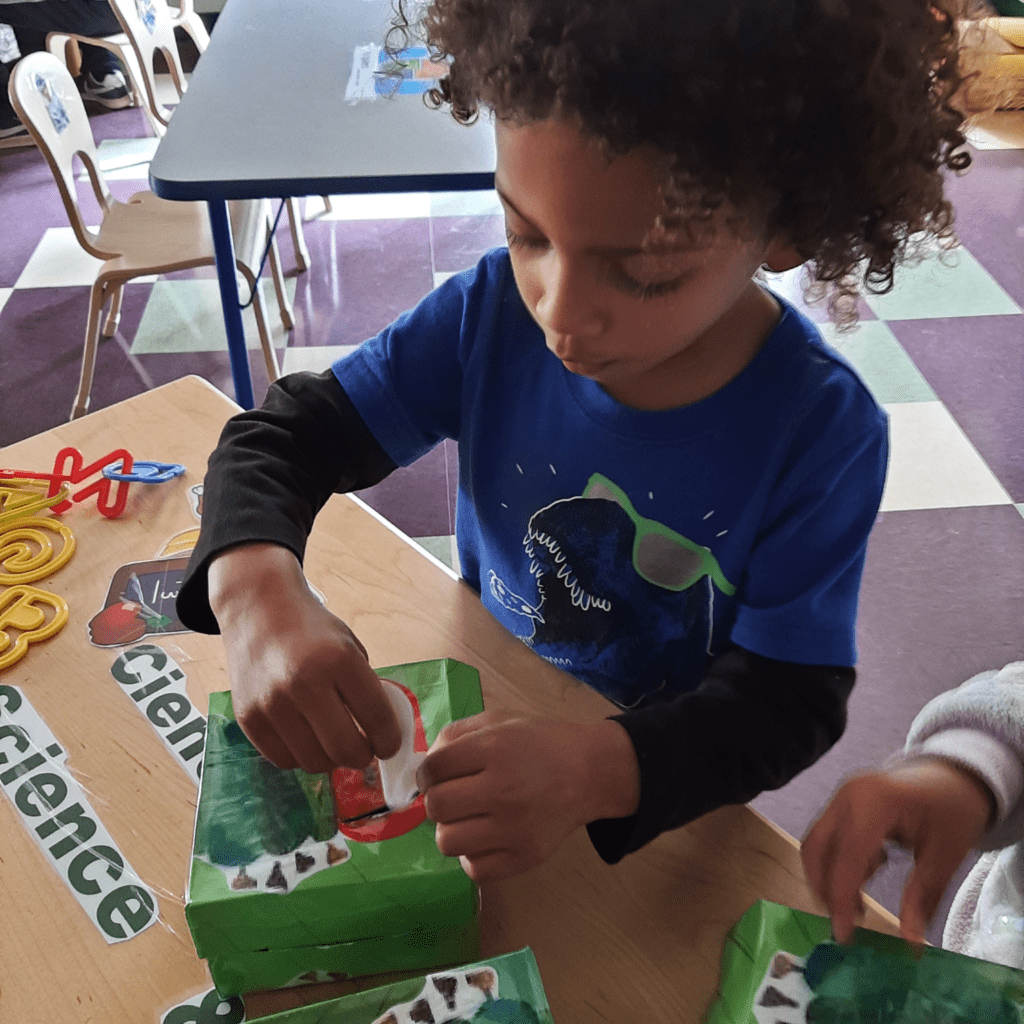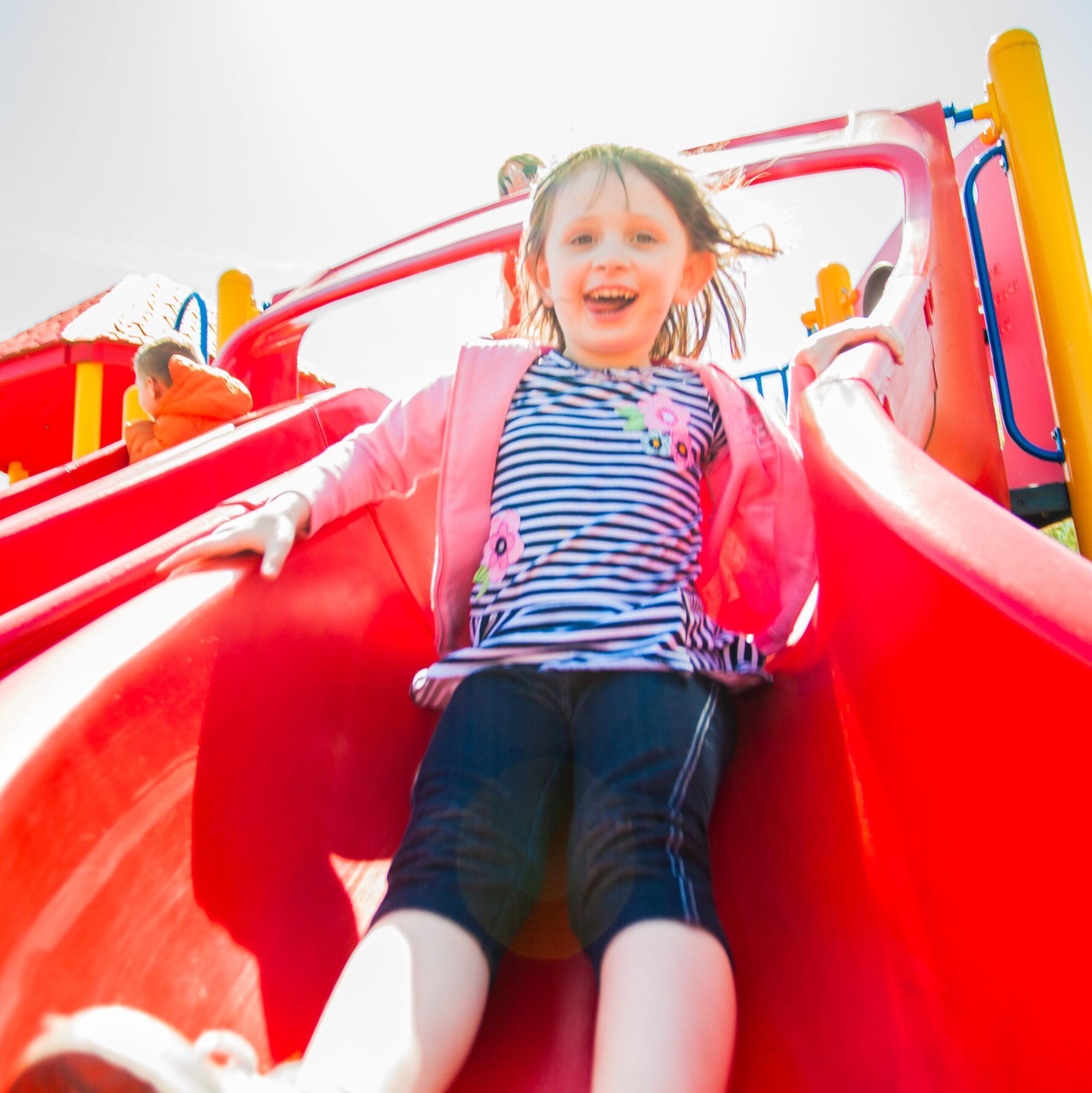 Are you considering Old Mill Center for your child?
We always welcome interest in our Community Preschool!
Learn about our flexible scheduling and student-to-staff ratio. See a sample lesson plan and other parent resources.
"Today is a good day. There is school today. Yesterday there was no school. It was a sad day."

-Owen Mooney, age 4
Did you know that Old Mill Center participates in the Oregon Preschool Promise Program?
Learn more about Oregon's Preschool Promise Program and view local enrollment information!
Meet our Preschool Teachers
Check out the Parent Handbook and Preschool Calendar!
We are so glad that you are a part of our Old Mill Center Community!
Check out the Parent Handbook and Preschool Calendar.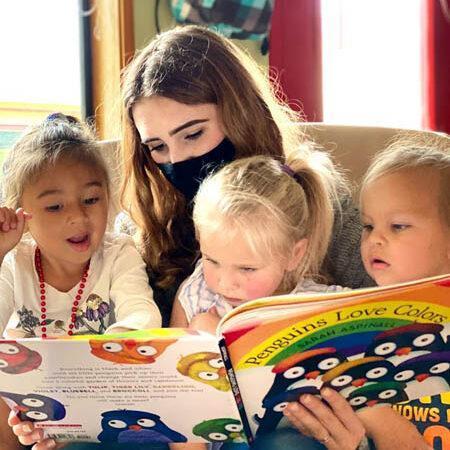 Learn more about the community preschool!
Join us for a classroom tour or request an enrollment package today.
We are 5-Star Rated?
Providing the best possible early education is our #1 priority. We are proud to be 5-star rated by Spark, Oregon's quality program for early childhood care and education.
---
Our Community Preschool is Provided at the Following Location!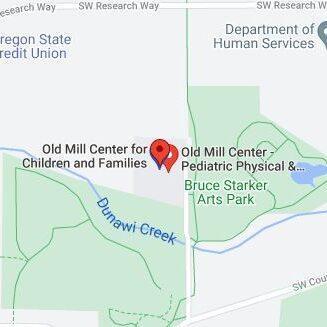 1650 SW 45th Place
Corvallis, OR 97333
Phone: 541-757-8068