Donna Brown, BS, Lead Teacher
Donna graduated from Oregon State University with an Early Development option. She has taught in the preschool since 2006. She loves to see the children's faces light up when they learn something new.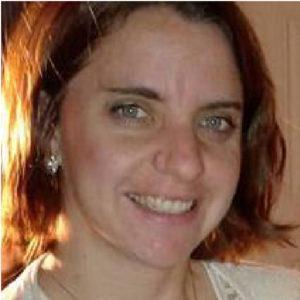 ---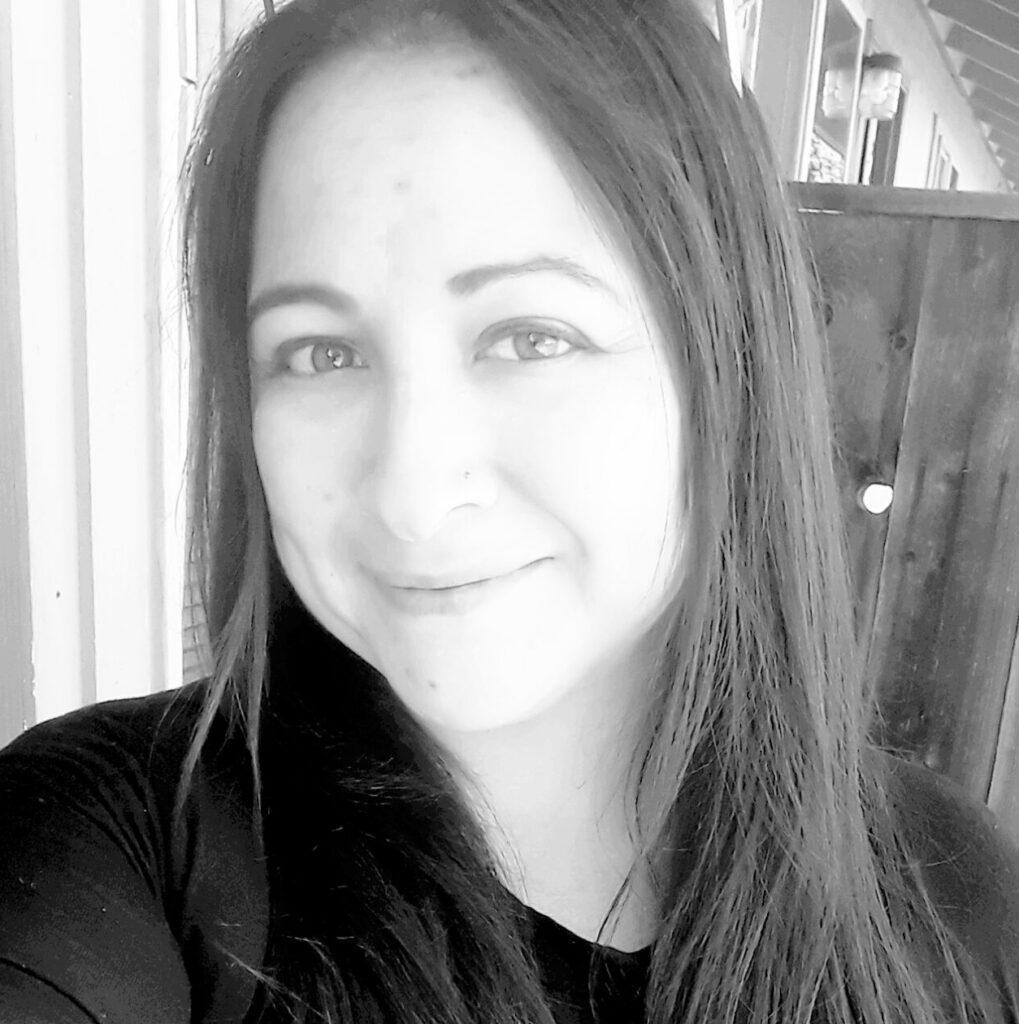 Amanda Garcia, AAS, Lead Teacher
Amanda came to early childhood education via her background in juvenile justice. She believes early intervention is the key to creating loving, responsible, respectful members of our community. She also believes that singing, dancing, and creating in the classroom will bring new friendship skills.
---
Larissa Lleras, BA, Assistant Teacher
Larissa graduated from the University of Oregon with a bachelor's degree in Education Foundations. She began working for Old Mill Center in 2018. She loves the joy and excitement the children show when exploring and leaning something new.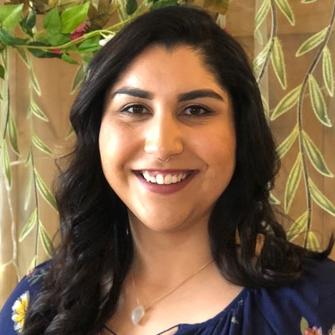 ---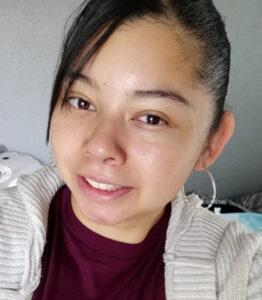 Kimberly Salazar Fierros, AA, Assistant Teacher
Kimberly has been teaching for about 5 years. She believes in the power of play as a learning tool, and in creating a relationship of trust with children and families. She also believes in the beauty of imagination
---
Mary Morgan, AA, Assistant Teacher
Mary has worked with children for over 5 years now. Mary loves working with children because they bring joy to her in different ways. Mary is happy to join the Old Mill Center family.