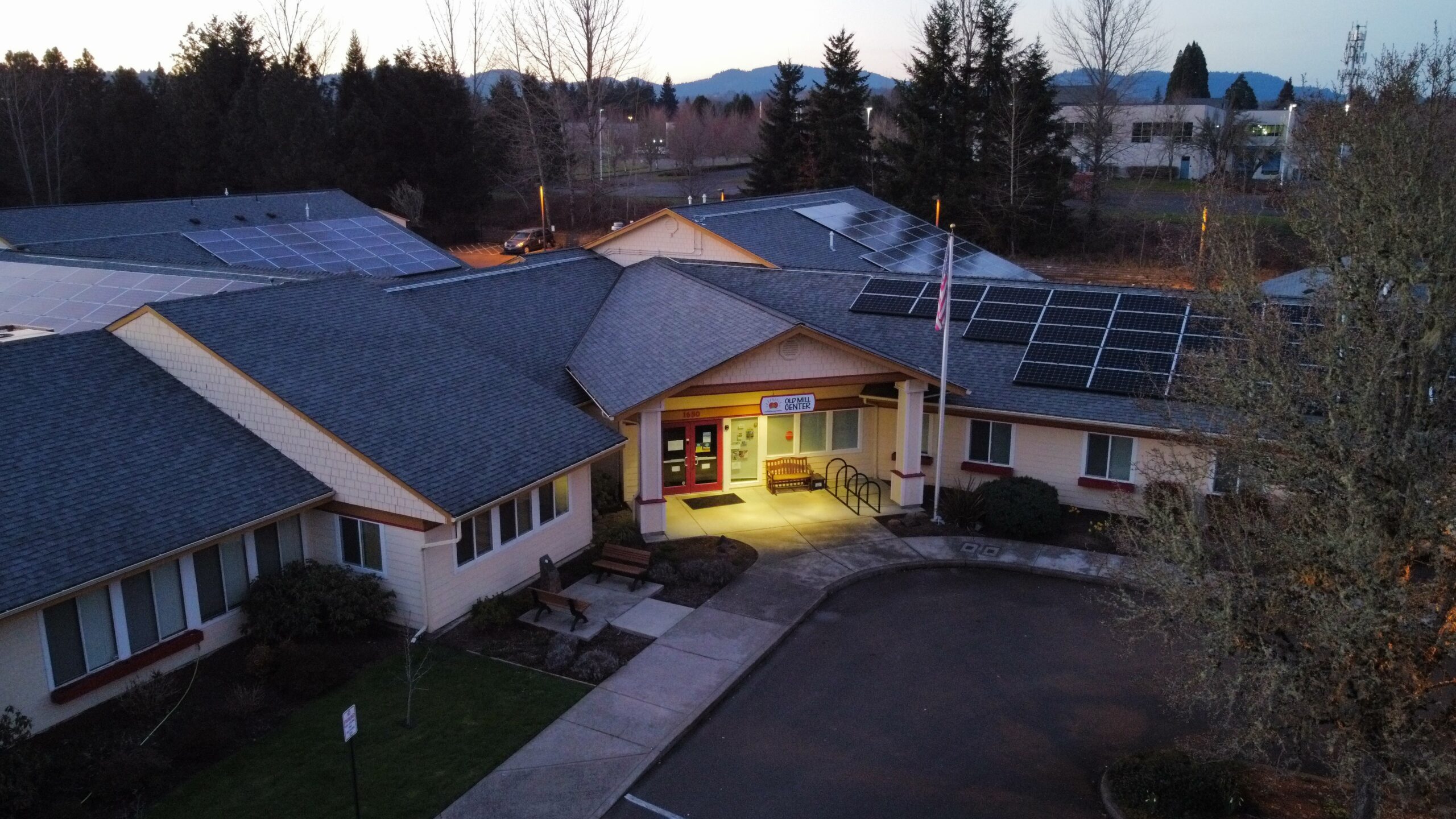 Building Bright Tomorrows Today
Old Mill Center for Children & Families
We provide services to children and families in Linn and Benton counties. This includes early education and physical and mental health services. We want all children to have a chance at a great start in life.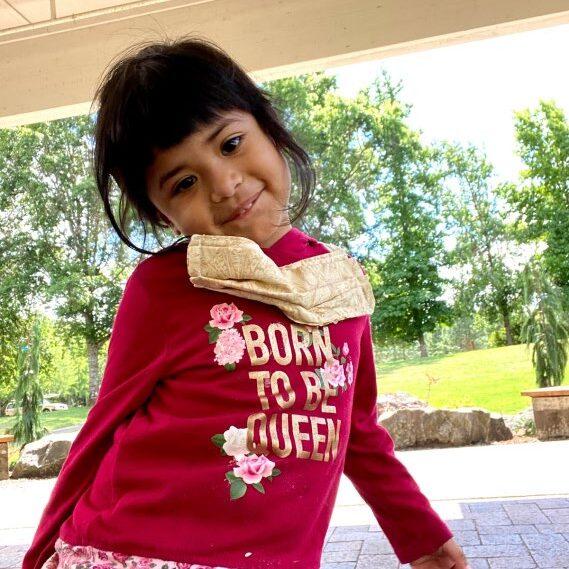 Our Story
Over 40 years ago, Bev Larson and Barb Kralj had a dream of a new approach to early education. It was one where acceptance, compassion and understanding would be available to all children in diverse preschool classrooms.
Today, that dream has become so much more. Old Mill Center has six programs that respond to our community's changing needs. We support the social, emotional, physical, and mental health needs of children and families. We provide critical support to the children and families who need us the most.
Old Mill Center Programs & Services
Learn more about the services we provide and how we might be able to support you or your family today.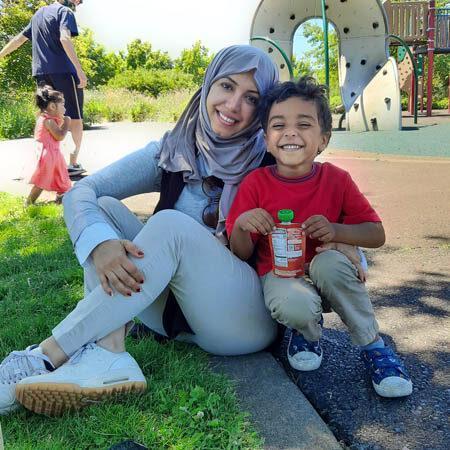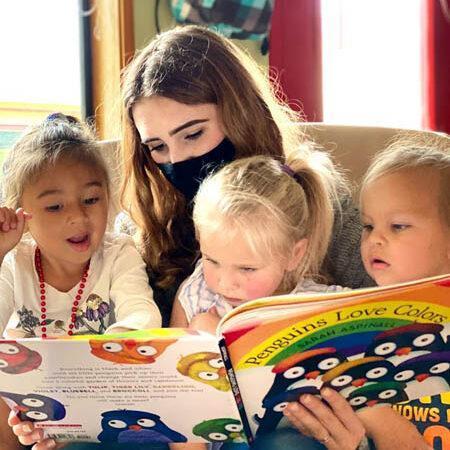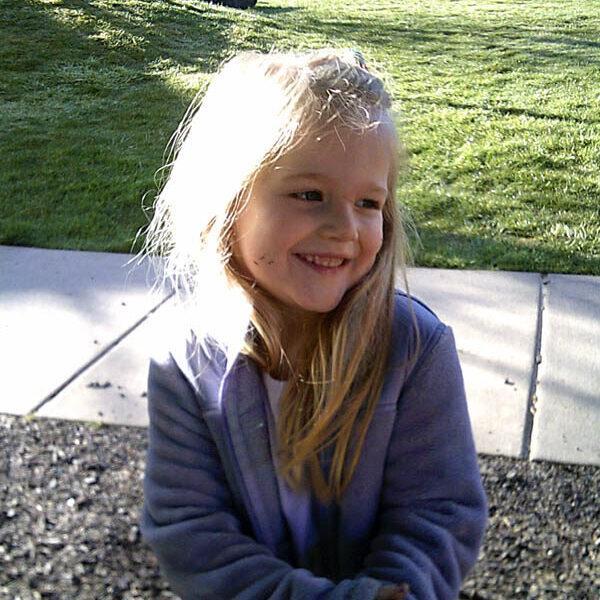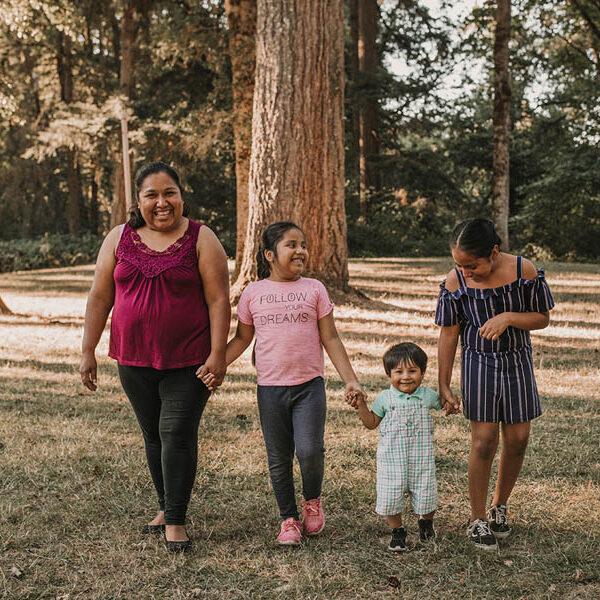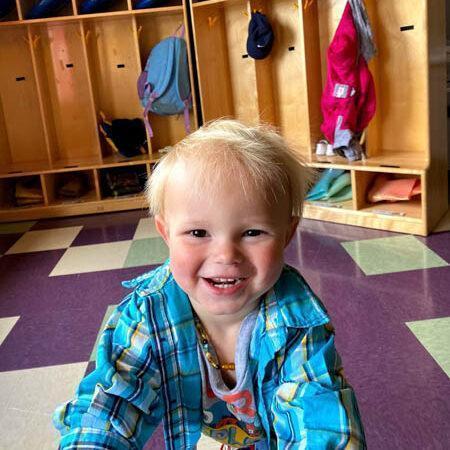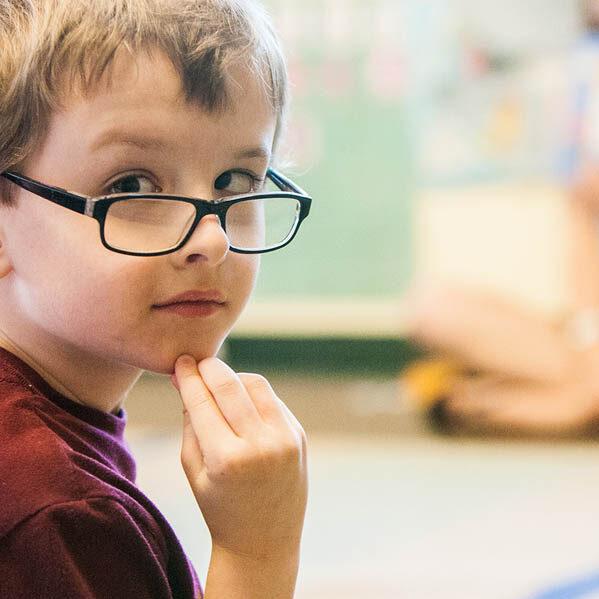 Donate. Volunteer. Advocate
Learn how you can make a difference in the lives of children & families in our community.
Our Impact
See what our staff and volunteers accomplished over the year!
Find Out the Latest from Old Mill Center
From parenting classes to fundraisers, Old Mill Center always has something going on.