Old Mill Center Ambassadors are at the center of helping us spread the word about our critical mission. If you enjoy working with people and believe in what we do, this is for you.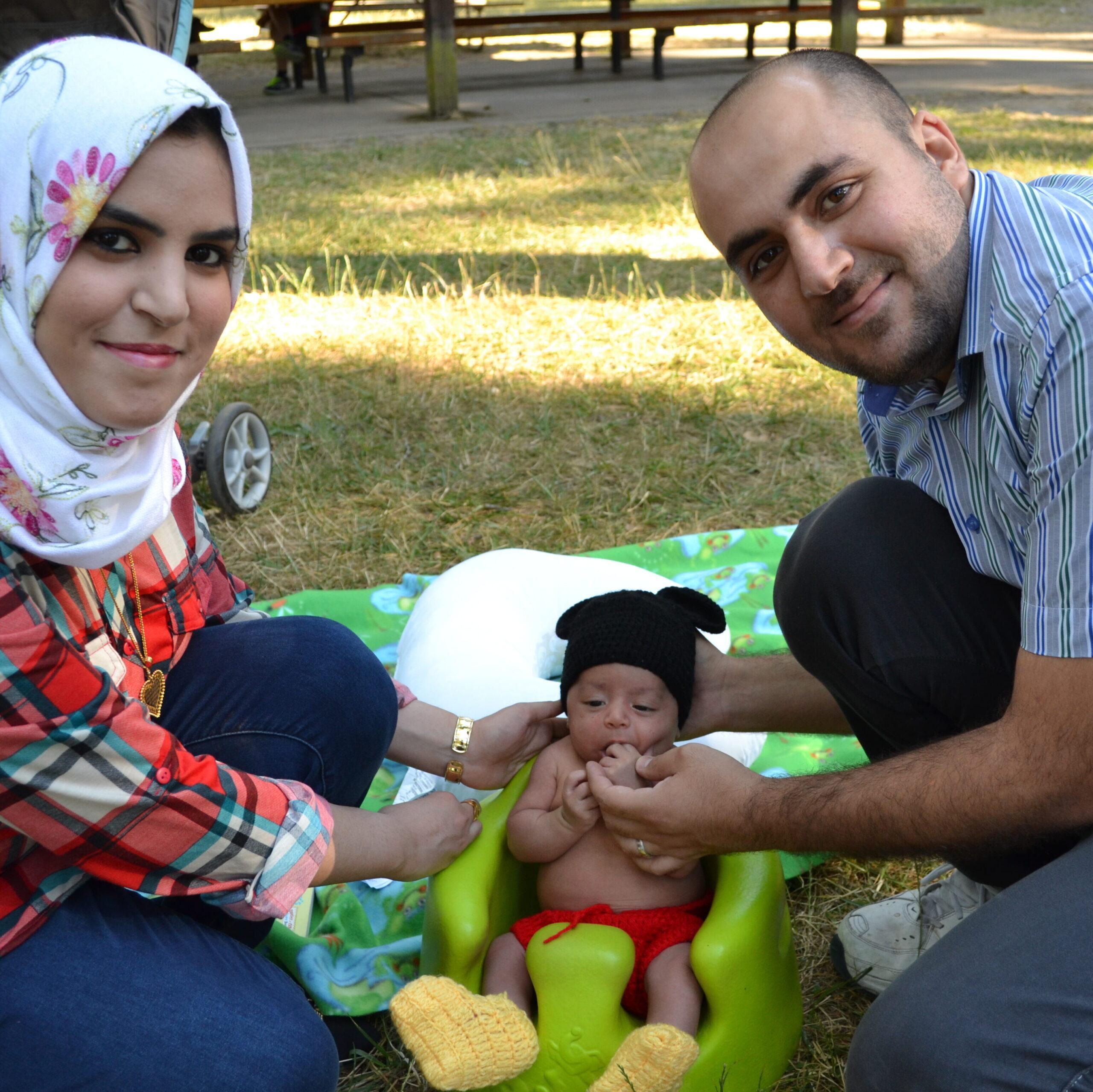 How do Ambassadors help?
Here are just a few of the ways Ambassadors go above and beyond to help our families:
Promote our events and programs on social media
Attend our dine-in fundraisers
Host house parties
Use personal expertise and connections to benefit our clients
Assist families when special needs arise
Plan special events with us
Have another idea? Let us know! There are lots of ways to contribute.
There are many ways to make a difference and support children & families: