Since 1977, Old Mill Center has focused on providing critical services to children and families in our community.
Beginning as a integrated preschool, Old Mill Center now provides six programs and services that support the educational, social, emotional, mental health and occupational health needs of children and families.
Learn more about our history and the work that we do to serve our community!
---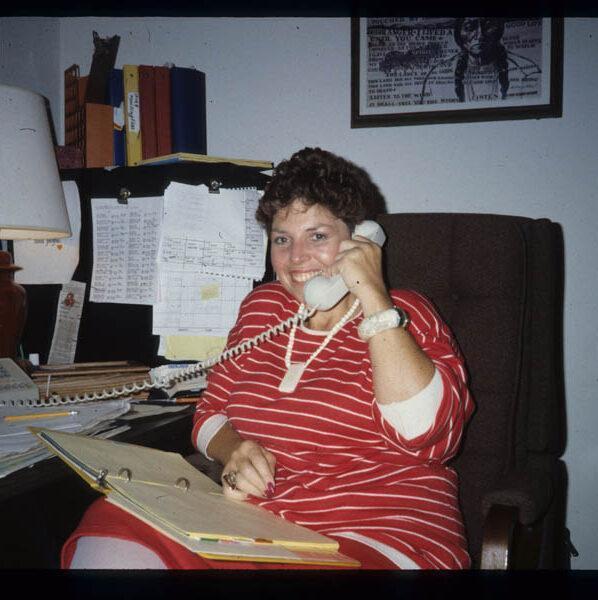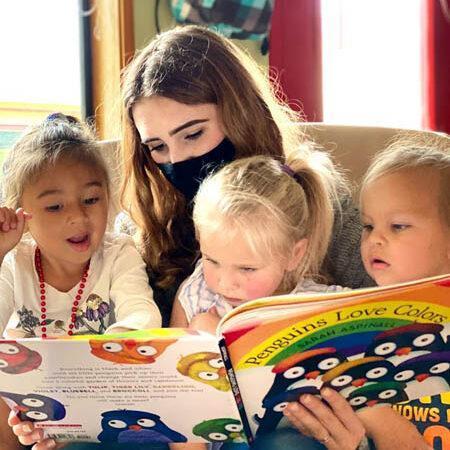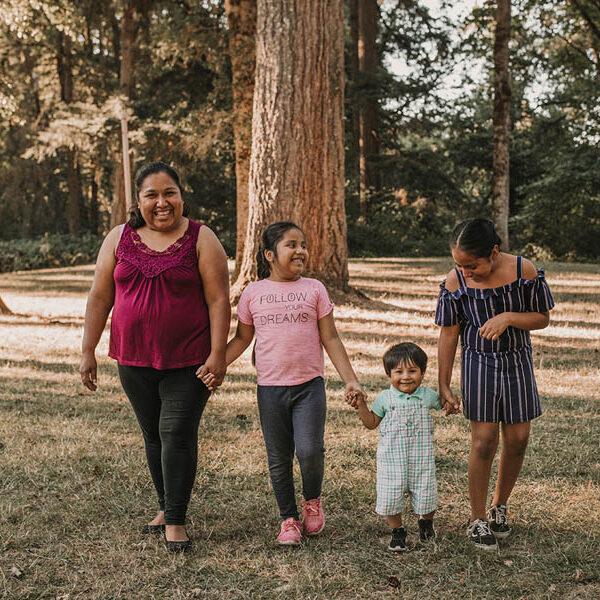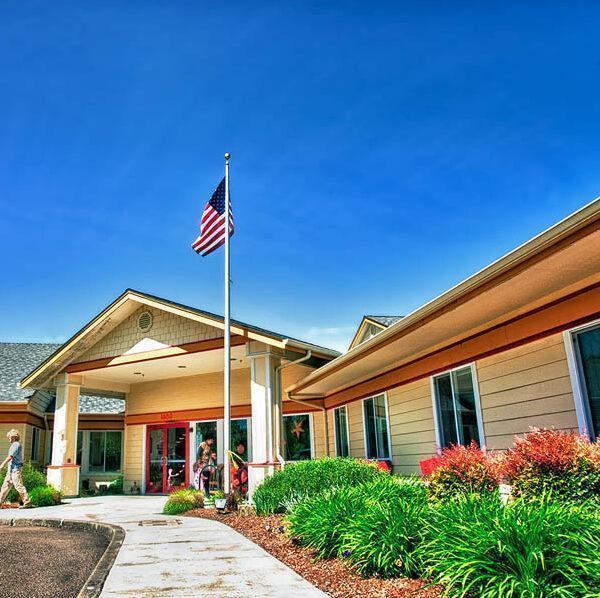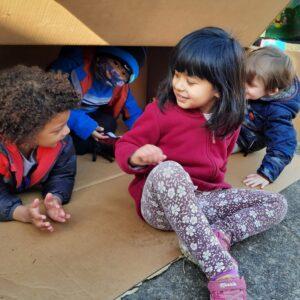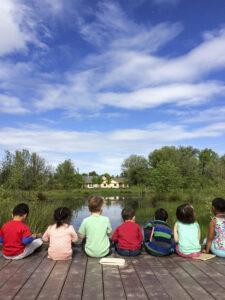 Learn More About Old Mill Center
Ask questions and get additional information