In 1977, Bev Larson had a dream. She wanted to help children with disabilities and emotional challenges survive and thrive in the world.
Her friend, educator Barb Kralj, agreed and their combined vision created a partnership.
They believed bringing diverse children into a joint classroom would provide a foundation for learning. Together core values of acceptance, compassion and understanding could be developed. "We always knew we would build a school," said Barb. "The vision Bev had for education and taking care of kids and family—that was always her priority."
In working with parents of children with developmental disabilities, they realized that many had needs not being met. Together they created Old Mill School, offering "A Special Education Experience" to all children.
"We always knew we would build a school."

–

Barb Kralj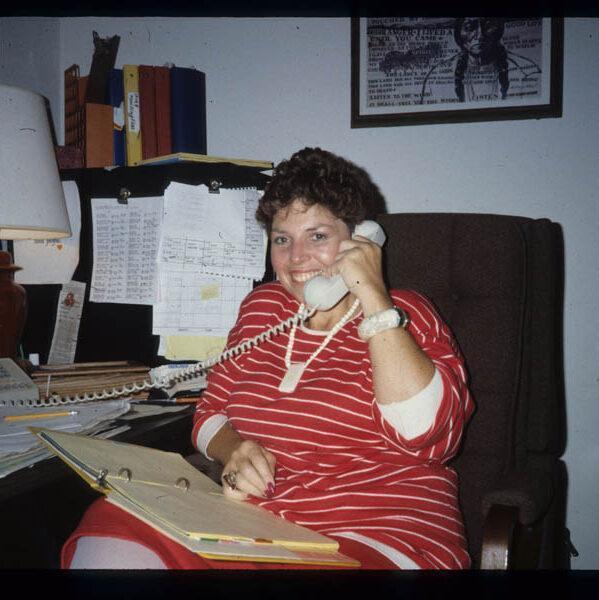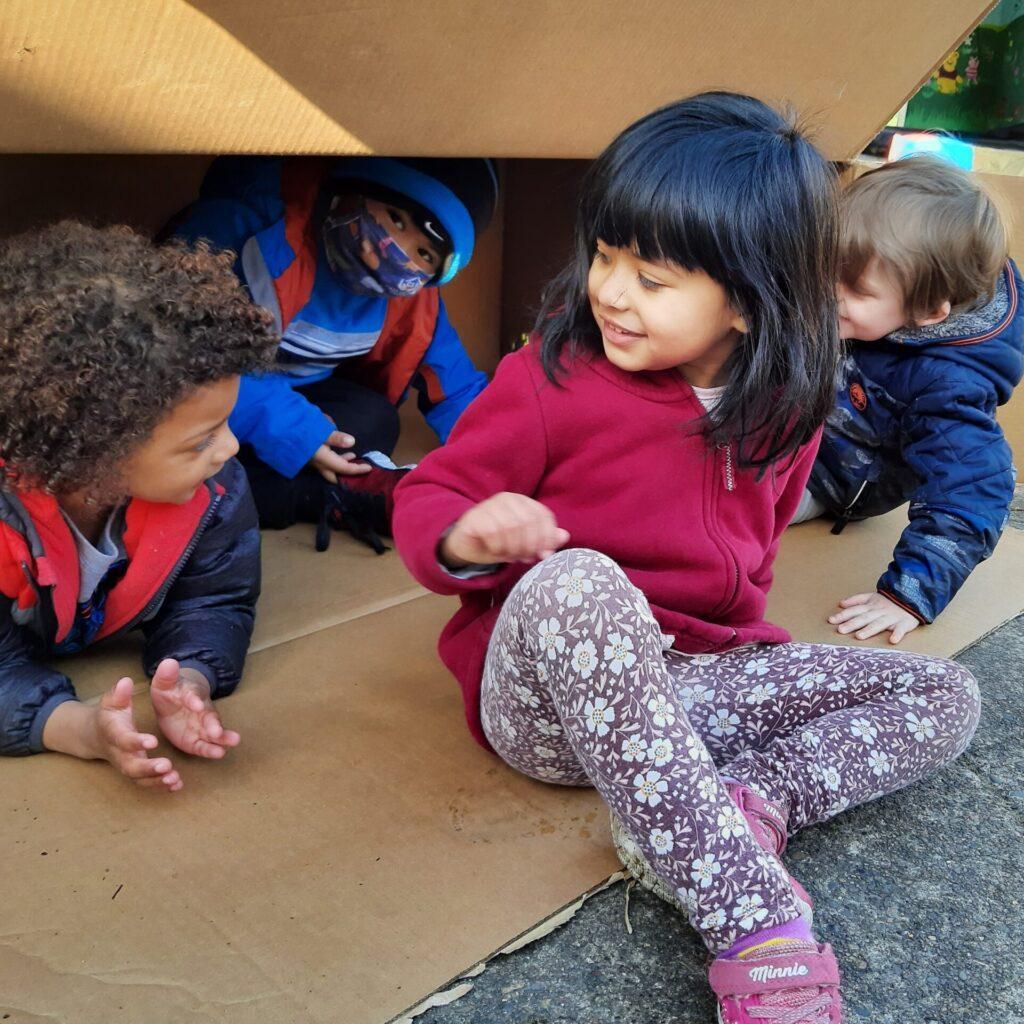 Pioneers in the Education Field
Today, Larson and Kralj are considered pioneers in the field of education. They created a preschool integrating normally developing and special needs children in the same classroom. This soon became a model for the nation and is now widely used with children of all ages.
Mainstreaming kids with a range of disabilities is now accepted practice in public schools.
The community preschool program remains a cornerstone of Old Mill Center for Children & Families.
We are committed to providing critical services that would otherwise not be available in our community.
Old Mill Center has grown from serving eight families in 1977 to over 2,000 children and their families annually through six distinct programs.
Families remain at the center of our work. Our services address educational, social, emotional, and family needs of children. The range of services we offer provide multi-leveled, individualized and group support. These services support at-risk children, from birth to 18, as well as their families and caregivers.
Dr. Larson passed away in March 2012 at the age of 67. Her legacy remains alive with the children and families Old Mill Center currently serves. It also lives on in the many families, children, and staff whose lives she has touched.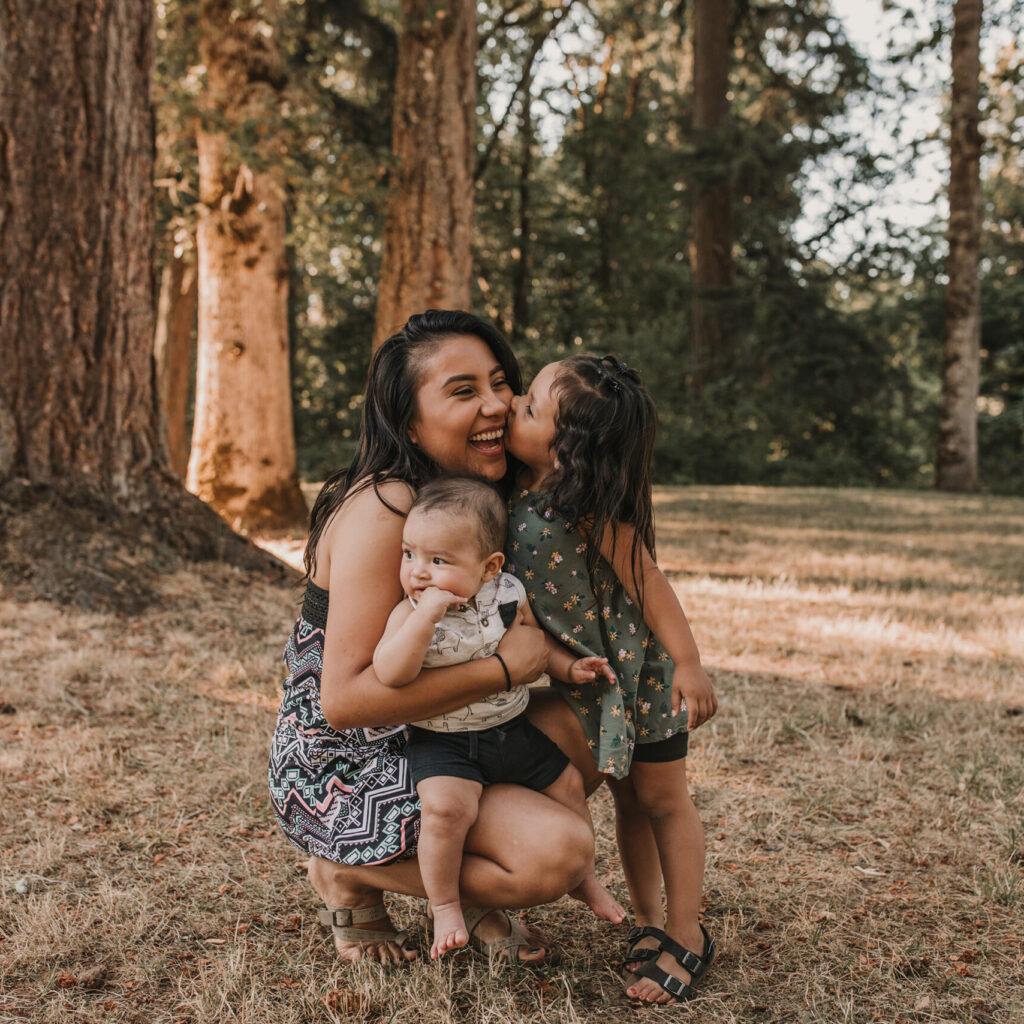 In the News
Learn More About Our Programs Today