Occupational Therapists
Geri Aman, OTR/L, Therapy Coordinator
Geri graduated with a Bachelor of Science in occupational therapy from the University of Puget Sound in Tacoma, Washington in 1977. She has over 30 years of experience working with children in a variety of settings. In addition to pediatrics, she has worked in home health and hospice as a therapist, rehabilitation coordinator, and director. Geri has participated in a wide range of continuing education courses related to pediatrics. She is trained in a variety of sensory integration techniques, the Wilbarger Deep Pressure Protocol, Bal-A-Vis-X, and Therapeutic Listening. She has also received extensive training on dealing with children with feeding difficulties. When Geri is not working at the clinic, she enjoys camping, spending time with her children and grandchildren and doing crafts.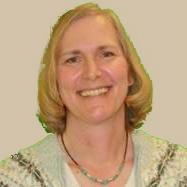 Alyssa Jefferson, OTR/L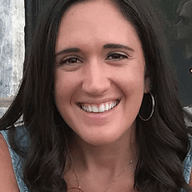 Alyssa graduated from Lenoir Rhyne University in Columbia, South Carolina in 2019 with a master's in occupational therapy. After receiving her degree, she worked at a pediatric outpatient center in Raleigh, North Carolina where she helped children with varying diagnoses in a variety of settings (daycare, preschool, home, and outpatient). She loves working with children, focusing on children's strengths and learning through play, as well as working with families to create positive change in their natural environment. Alyssa serves children with a variety of challenges including sensory processing issues, fine motor delays, motor development and coordination difficulties, and self-care skills. She enjoys a multidisciplinary team approach and feels that parents are the biggest team members for a child. Alyssa's favorite leisure activities include walking her dog Big Mac, spending time with family and friends, baking and hiking.